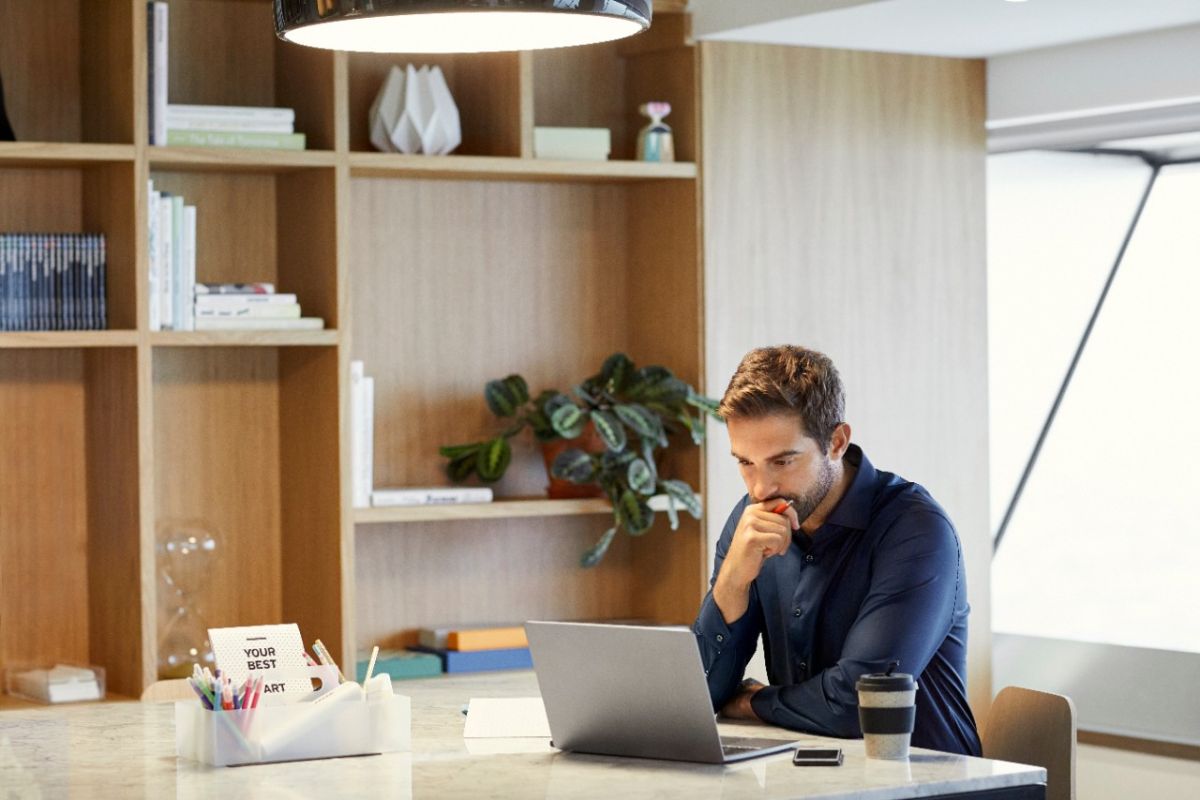 Event description
The Chartered Institute of Personnel and Development (CIPD) qualification has introduced new qualifications which are mapped to the latest CIPD professional map. The new qualifications are designed to ensure that you have the right skills and mindset a modern HR practitioner needs to go grow and thrive in today's dynamic workplace.
Join us on 2 November from 6.30-7.30pm (GMT+4) for an insightful live online webinar  to learn more about the new CIPD qualifications, and how you can get started.
5 reasons why you must attend this session:
Assess whether CIPD is the right qualification for you
Learn how PwC's Academy can help you earn the CIPD qualification
Discuss the knowledge, skills, and behaviors required from HR professionals 
Network with fellow HR professionals, aspiring CIPD participants, and PwC's Academy faculty 
Learn about the latest updates in our CIPD training programme 
Meet the speaker
Failan heads the CIPD, CMI and CIPD qualifications at PwC's Academy Middle East. A propeller of innovation possessing hybrid leadership qualities and competencies that include disruptive thinking, building long-term trust in people, and selfless commitment to maintaining and improving ROI. Read more.