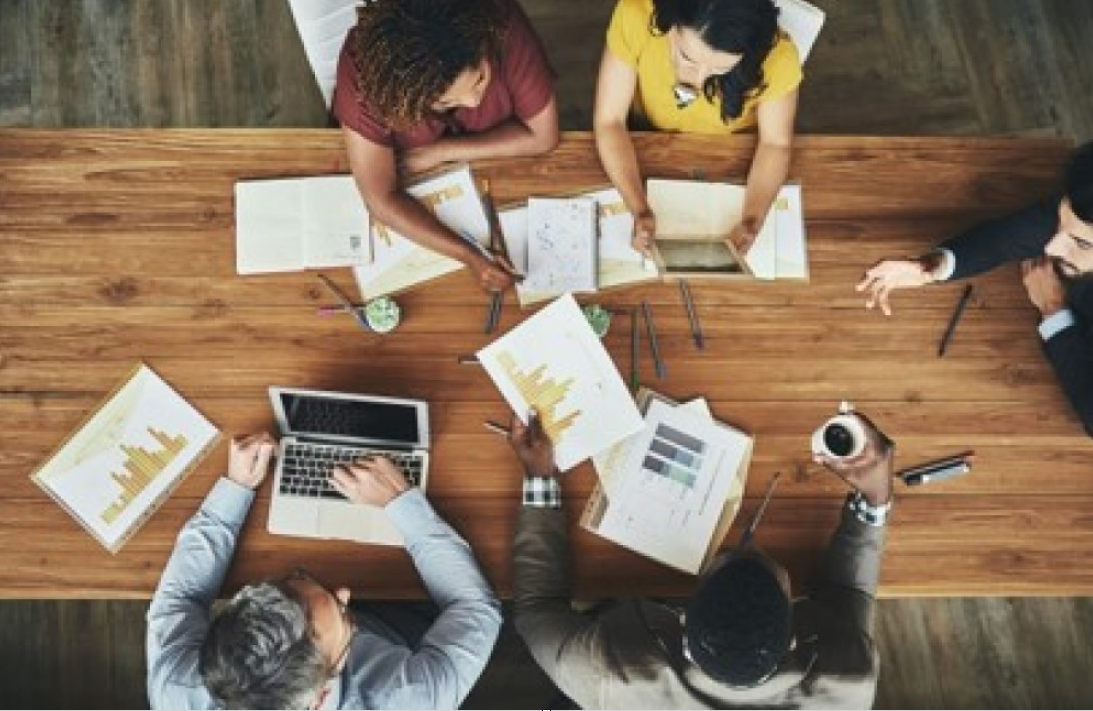 Address
Dubai - Online from any location
Event description
The pandemic has drastically changed consumer behaviours and business outlooks, resulting in a shift in marketing strategies to adapt to this 'new' market. 
As we face a time of unparalleled change, marketers, of all levels, need to move fast. To grow and survive in this disruptive market, marketers need to be agile and possess the right skill set which will help set them apart and achieve their business goals.
Join our complimentary webinar on 6 January date from 6-7.30pm. This webinar is your exclusive opportunity to reimagine your career; identify your skills gap, prioritise your skills set and plan your next moves! Hosted in partnership with speakers from Michael Page and Chartered Institute of Marketing (CIM), this webinar will cover first hand insight on the key skills organisations are looking for when recruiting marketing professionals, how the role of a marketer has evolved in the wake of Covid-19, and what marketers should do to embrace the new world.
Why should you attend
Learn about the future of marketing. Get insights on what the future holds for marketers and how you can build your own brand capital 
Meet the experts. With representatives from Michael Page, CIM and PwC, this event is your opportunity to get all the latest insights on the demands of marketers, the skills set required and the upskilling opportunities. Also learn how you can build your professional profile to stand out.
Get started on your upskilling journey: Learn more about the CIM qualifications, the competences included, and how the Academy can support you in your upskilling journey
Get your answers. Participate in an interactive Q&A with a representative from Michael Page, CIM and PwC
Meet the speakers
Ian Marshall, Head of International Relations at The Chartered Institute of Marketing (CIM)   
Ian leads the international development for CIM and manages a network of Accredited Study Centres. He has also taught all levels of CIM and is passionate about supporting the marketing profession to improve marketing capabilities of individuals and businesses.
Ali Nomani, Consultant at Michael Page
Ali is the consumer specialist and recruits within the Sales & Marketing division covering the Middle East. He specialises in placing diverse roles across FMCG, Hospitality, Education and Technology sectors recruiting a variety of roles such as recruiting the whole marketing team for one of the leading firms.
Failan Saleem, Head of CIM, CIPD and CMI qualifications at PwC's Academy
Failan is a propeller of innovation possessing hybrid leadership qualities and competencies that include disruptive thinking and building long-term trust in people. He has over 30,000 hours of training, coaching and lecturing experience, through the interaction of more than 10,500 students.