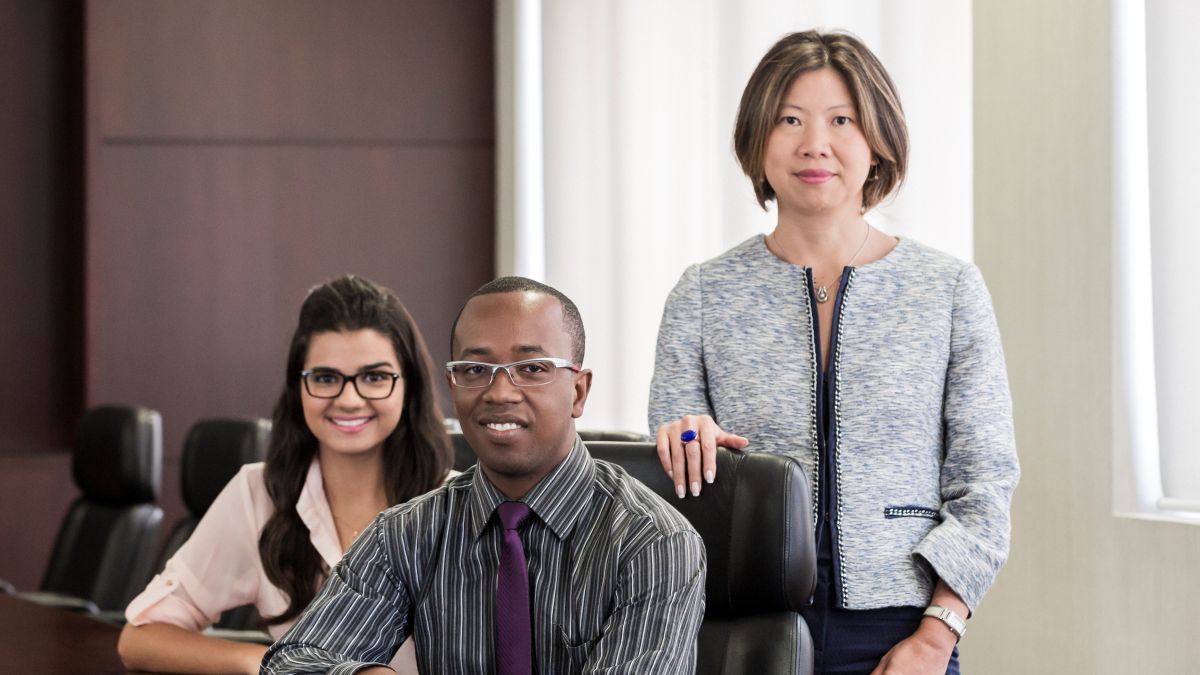 Event description
The ACCA qualification has changed and so have we. F-level papers have gone CBE, P level papers have changed and new modules have been introduced. 
At PwC's Academy, we are committed to delivering you the best ACCA learning experience. We have upgraded our classes to help you successfully navigate these changes, adapt to the new exam style and ace the ACCA exam. This is evident in our fantastic pass rates, beating the global average on every single paper by a substantial margin.
Join PwC's Academy on 26 February 2019 at PwC's Academy Dubai to learn about what's new in ACCA and how you can prepare for it. 
Be the first to see PwC's Academy exclusive CBE Portal, the only learning platform of its type in UAE. Take your Strategic Professional Level prep to another level with our Bridge-the-gap courses. Learn about our secret learning formula and interact with PwC training experts.
What will you learn?
You will have the opportunity to personally interact with our expert ACCA trainers with years of industry and training experience. This is your chance to find out what the ACCA qualification could mean for your career and aspirations.
Changes in ACCA: All you need to know
Who is it for: Suitable for ALL ACCA students

The ACCA exam has changed. New papers, new formats, and question types!
Hear about the changes firsthand a PwC trainer with years of experience teaching ACCA.
Learn about the new CBE exam format for all Applied Knowledge and Applied Skills modules and how we can help you tackle this change. Know more about the SBL, strategic reporting, new ethics and professional module, change in question formats and how we can support you in preparing for these changes.

Your CBE with PwC
Who is it for: Suitable for all students appearing for Applied Knowledge and Applied Skills exams
Get a preview of our exclusive CBE Portal and learn how it will revolutionise your ACCA prep.
We are the ONLY providers in UAE with such a platform. Modeled on the ACCA platform, this will be the closest exam experience you can get. Learn about its features, see the question types tested in ACCA, get a sneak peek into the resources available and see a live demo of the portal.

Prep for Strategic Professional level papers with PwC's bridge-the-gap courses
Who is it for: Suitable for students taking the Strategic Professional level exams
We have introduced a Bridge-the-gap series that will help understand the link between FM-AFM and TX-ATX. Jog your memory, refresh your skills and get a kick-start on your Strategic Professional level prep.
In this session, learn about the important concepts and topics that will be covered in the Bridge-the-gap courses that will help you ace the Strategic Professional level exams, and also have the chance to book your seat for our free bridge-the-gap courses.

PUMAQ: The secret to an Academy student's success
Who is it for: Suitable for all ACCA students
Our goal is simple: to help you pass!
Our trainers are committed to delivering the best learning experience for our students, based on years of training, research and global best practices. We have devised a simple yet efficient success formula: PUMAQ that ensures maximum retention and performance.
Attend this session to know more about how the PUMAQ approach to learning will change the way you study!
Event Agenda
6 – 6.15 pm: Welcome and introductions
6.15 – 6.45pm: ACCA in 2018: All you need to know
6.45- 7:30: Your CBE with PwC
7:30-8 pm: PwC's Bridge-the-gap courses
8 – 8.15 pm: The PUMAQ approach to learning leading to outstanding results
8.15-8.30: Meet your trainers
(Subject to change)