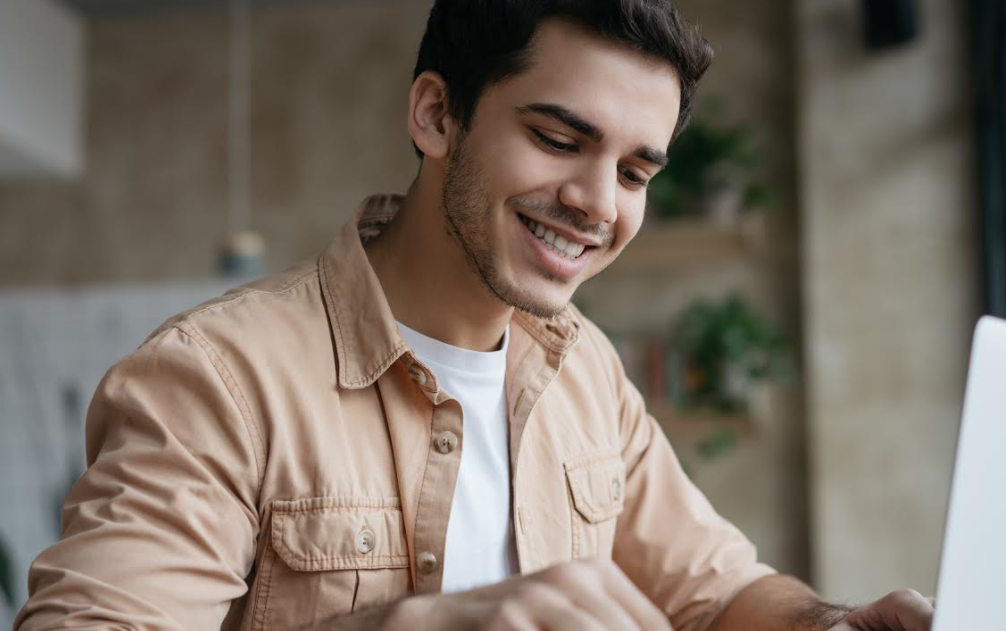 Event description
Did you know that you can earn a postgraduate degree from University of London (UoL) after becoming an ACCA Affiliate?
University of London and ACCA have partnered to offer ACCA Affiliates the opportunity to earn an MSc. in Professional Accountancy after completing their ACCA qualification.
Join us for a live webinar on 10 December 2020 and learn about the MSc in Professional Accountancy, paths to obtain it and requirements. This is your opportunity to interact with PwC's Academy mentoring experts!
Agenda
Learn about the benefits of acquiring an MSc. in Professional Accountancy
Get an overview of PwC's Academy Mentoring programme
Gain student insights
Engage in a Q&A with our experts
Speaker
Mehrunnisa Wazirali 
Mehrunissa is a qualification trainer at PwC's Academy. She is an accounting professional teaching qualification courses including MSc in Accountancy, OBU and Law and Business paper in (ACCA). She has a diversified expertise of being a trainer and additionally proficient in instructional designing contributing to material design and building of innovative gamified learning experience to clients across all sectors based in the region. Prior to her role in PwC's Academy, she worked as an accounting professional for a leading investment firm in UAE. She believes in spacing the learning with practice which helped her attain 100 percent pass results