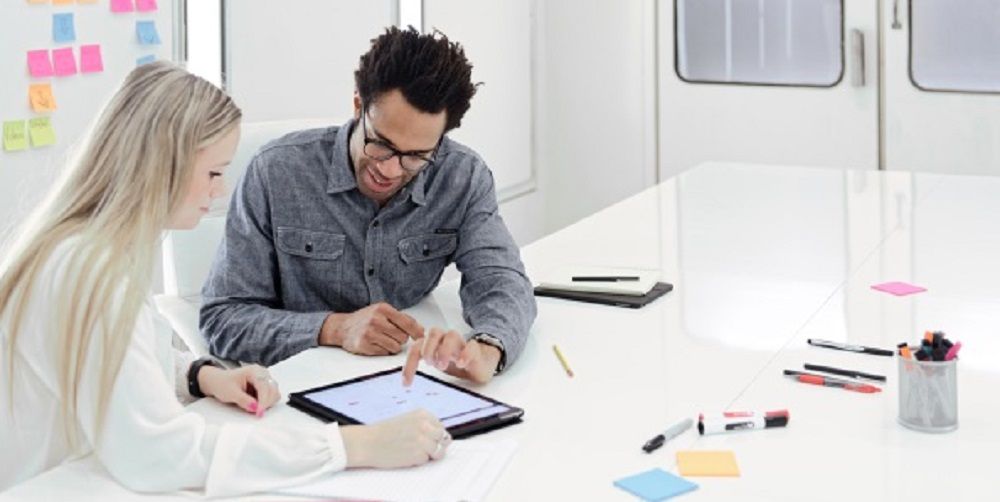 Event description
PwC's Academy Memory Techniques is a unique chance to learn some WOW tricks to bring out the genius in you!
Backed by years of scientific research, memory techniques are proven to improve an individual's memory, retention and reproduction. More importantly, they influence all aspects of your life: academic, professional and personal.
In this session you will learn simple practices that will change the way you approach your ACCA exam. Guaranteed!
Conducted by our in-house veteran faculty, this session will help you:
identify your preferred learning style
understand why memory techniques work
enhance your ability to memorise a vast amount of information in a short period
apply memory techniques to ACCA exam questions
You will also get an opportunity to engage directly with the ACCA team on any questions you may have regarding the ACCA qualification.
To maximise learning, this event will be limited to only 25 students. Reserve your place now.
About our ACCA training programme
PwC's Academy is a Platinum Approved Learning Partner of ACCA. We offer comprehensive tuition, revision, and question based revision (QBR) classes for ACCA. Our focus is to make sure you have all the knowledge and exam techniques you need to achieve your ACCA qualification. Our core objective is to help you pass your exams and our ability to do this is demonstrated by our exceptional pass rates.
Our next batch of ACCA classes start 20 July onwards. Click here to know more.