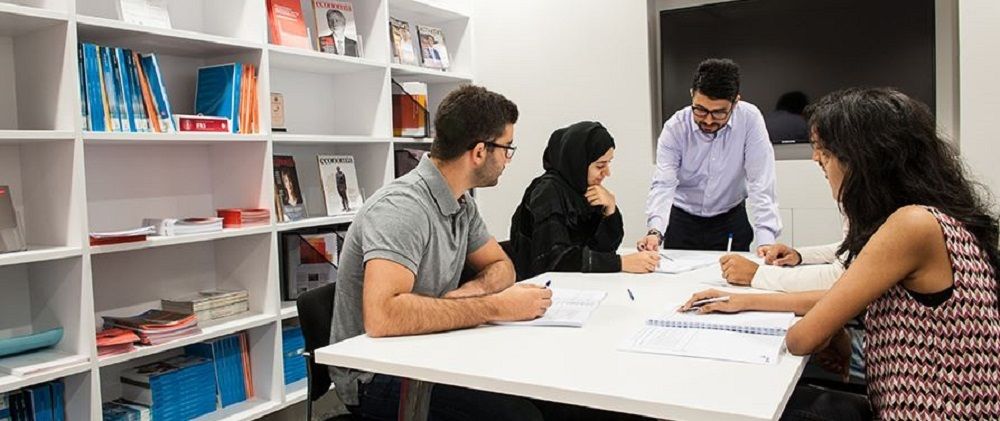 Event description
PwC's Academy exam confidence session is your unique chance to learn from the combined experience of ACCA professionals, trainers and examiners how to ace the ACCA exam!
We all know Pre-Exam Jitters and how they can make or break the deal! Attempting an exam is not just about 'studying hard'. It's also about 'studying SMART'. Join PwC's Academy to change your mindset about approaching exams, learn best-practices to attempt exams 'smartly' to carve a path for your success.
In this session, you will learn simple practices that will change the way you approach your ACCA exam. Guaranteed!
Conducted by our in-house veteran faculty, this session will help you:
identify your preferred learning style
learn simple ways to overcome pre-exam nervousness
Enhance your retention and time-management skills
apply techniques to score higher marks in your ACCA exam
You will also get an opportunity to engage directly with the ACCA team on any questions you may have regarding the ACCA qualification.
To maximise learning, this event will be limited to only 25 students. Reserve your place now.
About our ACCA training programme
PwC's Academy is a Platinum Approved Learning Partner of ACCA. We offer comprehensive tuition, revision, and question based revision (QBR) classes for ACCA. Our focus is to make sure you have all the knowledge and exam techniques you need to achieve your ACCA qualification. Our core objective is to help you pass your exams and our ability to do this is demonstrated by our exceptional pass rates.
Our next batch of ACCA classes start 20 July onwards. Click here to know more.