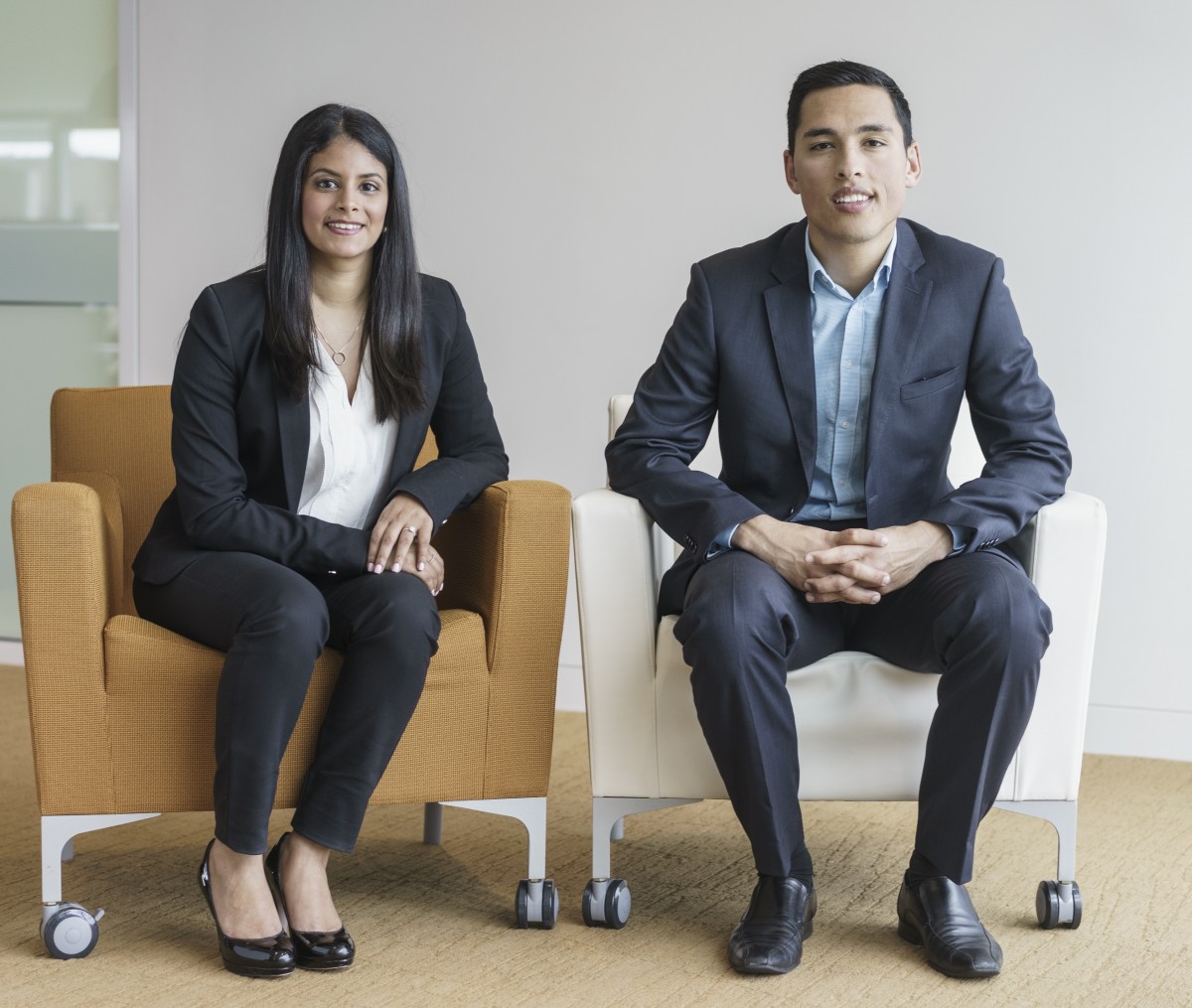 Event description
We are pleased to announce the next round of ACCA How-to Series, in exclusive partnership with ACCA. Join these unique, exciting and interactive support courses to enhance your ACCA exam preparation.
The ACCA How-to Series is the perfect opportunity to bring out the genius in you. Learn skills, tips and techniques for better time management, overcoming exam nervousness, generating quality content, studying SMART and more. See improvements in your exam scores with the guidance of our in-house ACCA faculty and industry veterans. 
All events are at PwC's Academy, Dubai, UAE.
What is the main difference between a pass and fail? How can you ensure your ACCA exam success? What can you do to overcome pre-exam nervousness?
Change your mindset about approaching your exams, gain tips and techniques on attempting exams 'smartly' and carve your path to success.