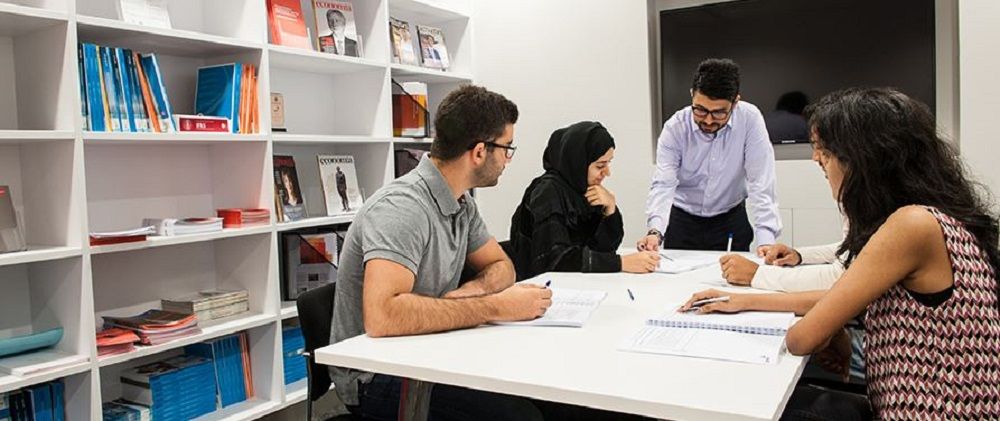 Event description
Our team spent the past week in London at the ACCA Global Learning Provider Conference to get first-hand information for you about the ACCA exam, syllabus changes, exam trends, common mistakes students make and how to rectify them.
Join PwC's ACCA Exam Insights Session to learn about the key take-aways of the conference and understand how these can help you in the exam preparation. Remember, this could be the difference between a pass and fail. 
Register on 6 May for P-level papers or 8 May for F-level papers and get ahead of the curve.
Seats strictly on first come first serve basis. 
5 reasons why you must attend this session:
Learn about exam and qualiification structure changes for June, September and December 2017
Know the common reasons for failure and what to do to pass
Get tips on how to tackle Computer based exams
Learn how and what to write/type to pass the exam
Be the first to know the key take-aways and get tips on how to apply them
There will be NO repeat sessions for this so reserve your seat now.
Call us at +971 4 515 7200 or
Email: academyme ~3#$A~ ae &D06s& pwc &D06s& com
About our ACCA Programme
PwC's Academy is a Platinum Approved Learning Provider for ACCA. We offer comprehensive tuition and revision classes for all ACCA exams, supplemented with QBR, tests and mock exams, online learning support and exam support courses. To learn more about our programme, please click here.