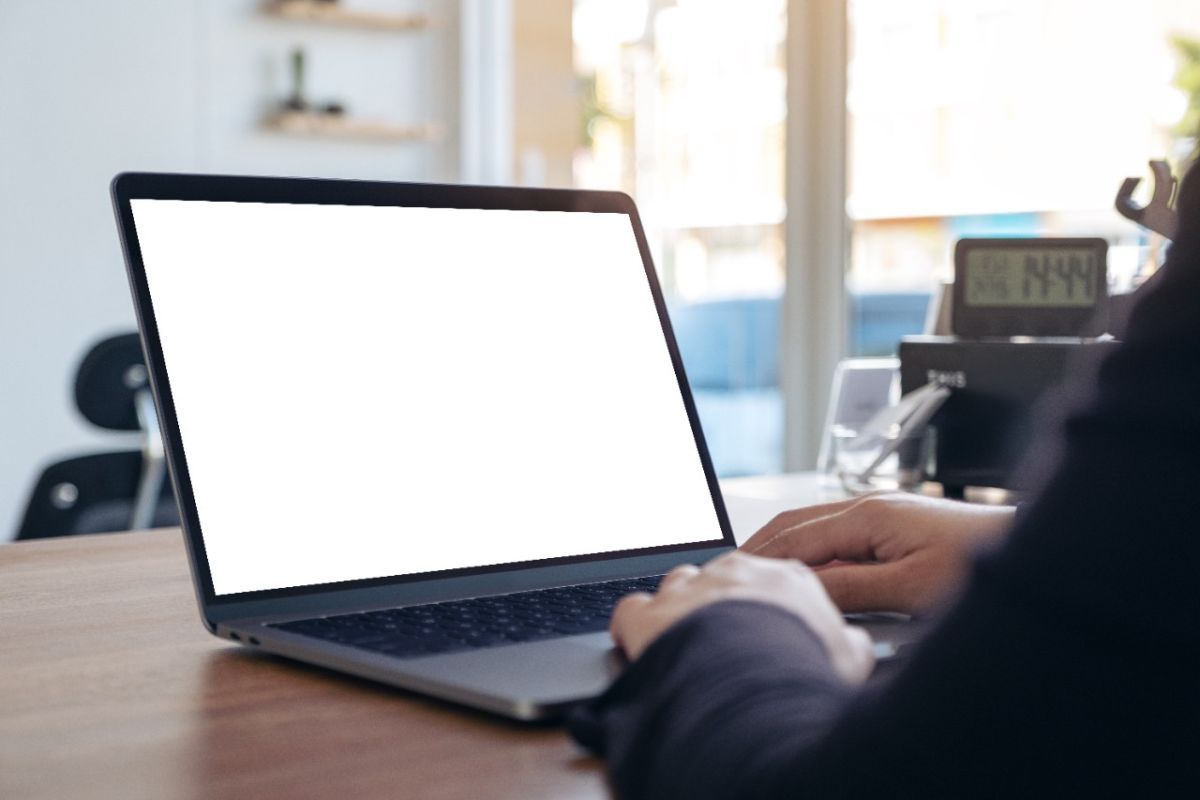 Event description
Many countries are moving towards implementing IFRS to increase the attractiveness of foreign investment and enhance the quality and transparency of reporting. As this trend grows in the Middle East, individuals and organisations are racing to upskill in this often complex reporting framework.
Our ACCA Diploma in IFRS is your key to develop a detailed understanding of IFRS, its application, and how to ensure full compliance to the standards. 
Sign up for our complimentary webinar on 16th Dec 2021  from 5-6pm (GMT+3) with our IFRS expert Shakeel Baig to learn more on how this diploma can help you become the expert your organisation needs.
Why should you attend?
In this webinar, you will:
Get all the information you need about the qualification: it's benefits, course structure, career opportunities and more!
Interact with industry experts from PwC and get first hand insights from them 
Receive information about the latest offers
Participate in a Q&A with our training expert
Meet the trainer
Shakeel is a professional qualifications trainer at PwC's Academy.  He brings with him over 12 years of experience in the finance and accounting industry. He is a specialist trainer for accounting, finance, financial reporting and taxation subjects. He has delivered training to thousands of students and delegates during the course of his career. He has also managed assessment projects for professional qualifications and has taught at leading training providers in Pakistan and Mauritius