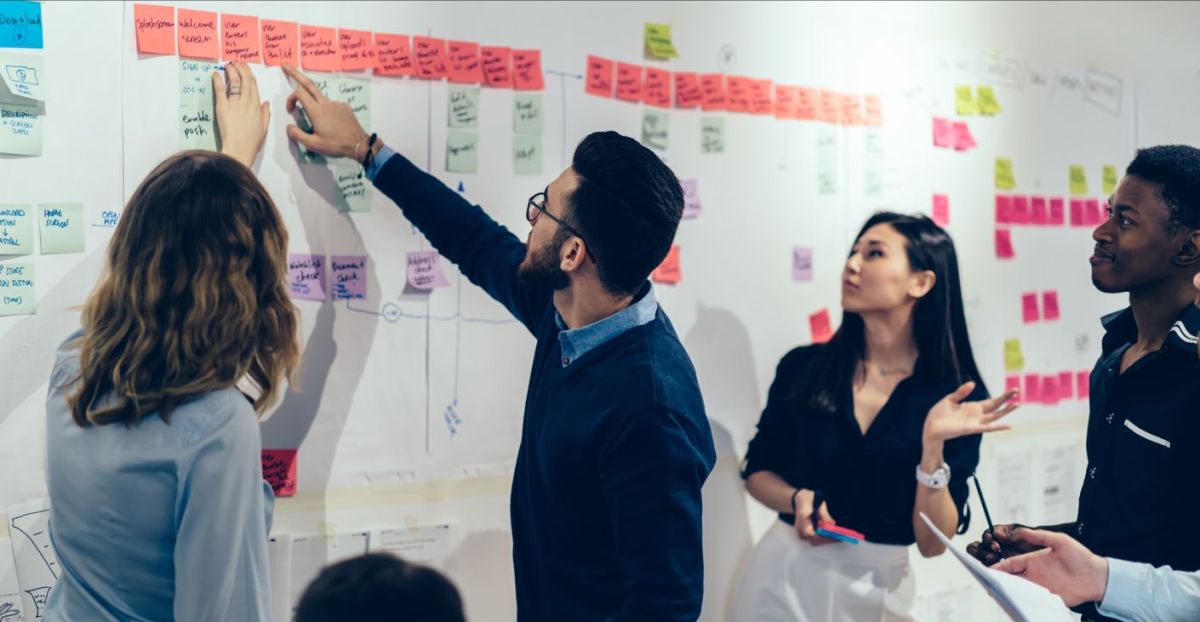 Event description
Did not clear your ACCA exam?
Don't lose heart. Sometimes you win, sometimes you LEARN!
Many fail to learn from their mistakes and fail again which demotivates them and make them believe that ACCA is impossible. This is NOT true. With the right approach, training and strategy, ACCAs exams are easy to ACE. Trust us!
We, at PwC's Academy are committed to help you convert your FAIL into a PASS! Nothing is worse than not knowing where you went wrong. Join our ACCA clinic on 19 July at PwC's Academy, 3rd Floor, Emaar Square, Building 4, Dubai to learn how to clear your ACCA exam in the next attempt.
This clinic is by appointments only.
5 reasons you can't miss this event!
Discuss your results with our experienced ACCA trainers
Find out why you fell short and what you can do differently
Devise your strategy for your next attempt and identify the topics to focus on
Learn tips and tricks to score higher marks
Learn more about our 50% Re-sit offer, Pass Protection programme and our ACCA training programme
To ensure you get maximum benefit and one-to-one counselling time with our ACCA trainers, the ACCA Clinic will have limited slots. Don't miss out!