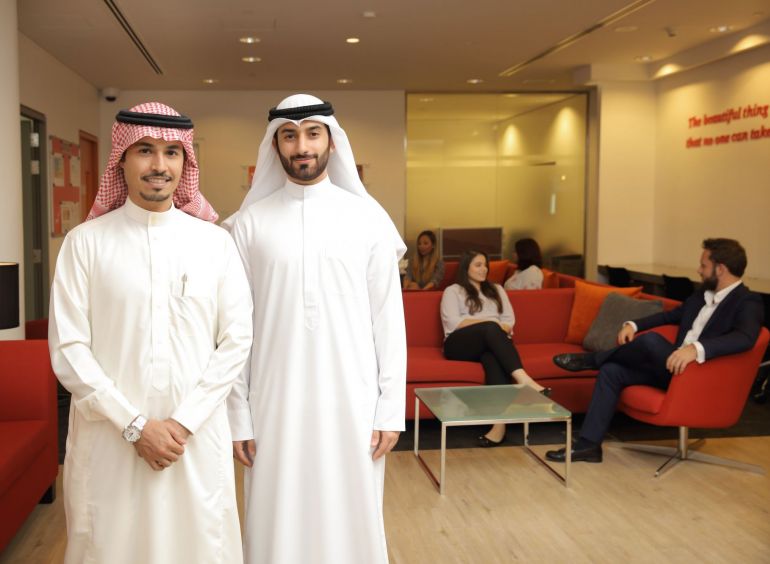 Businesses with revenues of over $100,000 must be registered and be ready for VAT implementation from 1 January 2018.A critical success factor for the VAT implementation will be upskilling yourself and your workforce with the right knowledge and skill-set in the coming months.
With this in mind, PwC's Academy, the education and training business of PwC, has designed a suite of fit-for-purpose VAT courses that cover the fundamentals of the new VAT framework, it's impact on business and the technical and financial acumen required to manage this change.
We offer VAT courses in UAE, KSA and Qatar and these can be customised for in-house training across the GCC.
VAT training for executives
VAT training for finance managers
VAT training for operational staff
GCC VAT Compliance Diploma
Schedule
There are no scheduled dates for this course. Fill out the form to check future dates or deliver the course in-house
Frequently asked questions