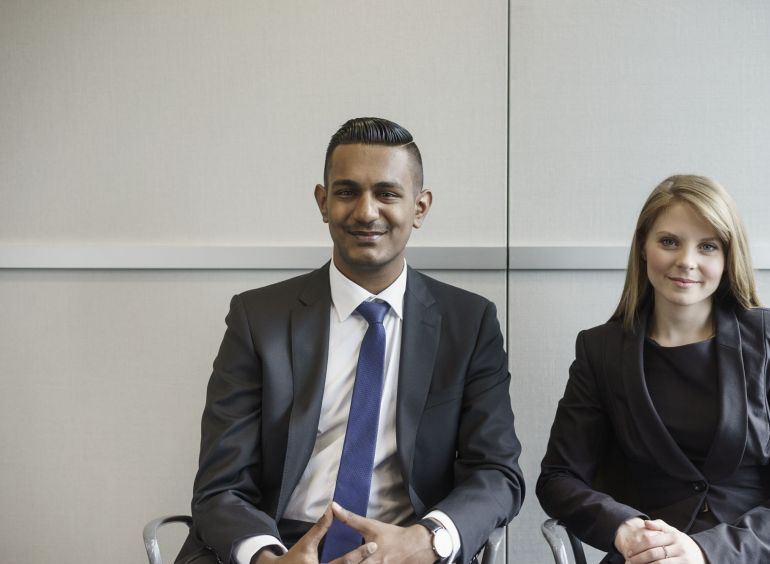 Customs Duty is a tariff or tax imposed on goods when transported across international borders. The purpose of Customs Duty is to protect each country's economy, residents, jobs, environment, etc., by controlling the flow of goods, especially restrictive and prohibited goods, into and out of the country.

Customs Duties are inextricably linked with VAT. Businesses that import goods may be obliged to be registered with Dubai Customs for Customs purposes and must ensure it adheres to the Customs Regulations.

In this course delegates will gain an understanding of the interaction of Customs with VAT.


The interaction of Customs and VAT
Movements of goods in/from the UAE, including triangular transactions
Value of import for customs purposes
Value of import for VAT purposes
Reporting importation of goods in the VAT return
Registration for customs purposes
Interaction with the Dubai Customs
Request for customs opinion on valuation, tariff, origin and economic agreements
Appeal on customs decision
Request goods classification
Submission of Customs Declarations and the payment of customs Duties
Practical scenario's and illustrative examples
Schedule
There are no scheduled dates for this course. Fill out the form to check future dates or deliver the course in-house
Frequently asked questions