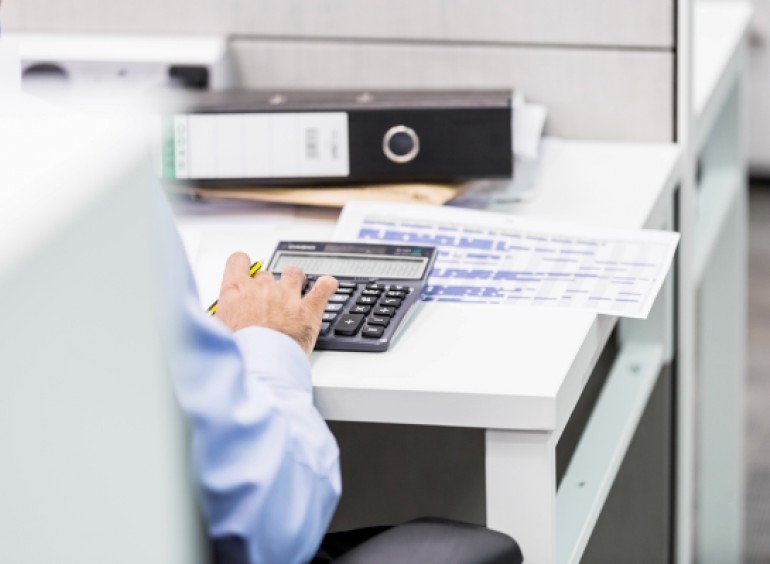 The Risk based audit planning workshop will enhance the value and credibility of Internal Audit professionals by applying risk concepts and practical approach to establish a true risk based internal audit plan, covering the risk theories and framework. It will also educate the management on the benefits of risk management and how they can align their work with the risk appetite of the Board.
Risk Concepts
What is Risk?
The three lines of defense
COSO ERM
Overview of

COSO Internal Control
COSO Fraud Risk Management

Risk categories and types
Risk Appetite
Risk Response and Treatment
Importance of assuming risks
Risk in the Internal Audit Space
Open discussion – risk and audit practices at your company
Internal Audit- history, background and evolution of stakeholders expectations and the IA profession
Delivering on the internal audit promise
Risk Based Audit Plan- what does it mean to Internal Audit and the Company
Residual Risk VS Inherent risk based audit planning
Role of Internal Audit in Risk Management
Planning the Risk Assessment
Preparation – desktop review and background check
Stakeholders and key enablers
What is my Audit Universe?
The risk dimensions

Likelihood of occurrence
Impact on operations

The checklist - are we ready to begin the risk assessment exercise?
Dos and don'ts
Conducting the Risk Assessment
Workshops VS Meetings
Planning for the meeting
The right participants for the right meeting
Conducting the meeting- dealing with a tough conversation
Tools and techniques- Fishbone, 5 Ys, SIPOC, etc.
After the meeting- documentation and analysis
Follow up meetings
Dos and don'ts
Bringing it all together- developing the audit plan
Taking a step back- Results VS Expectations
Different methodologies for developing the audit plan
Stakeholder's feedback
The Heat Map
Factors affecting the risk based internal audit plan
The Plan- an update or a fresh start?
Impact on Financial and Human Capital resources on the Plan

Needs VS Available resource
Amending your plan accordingly
Different sourcing modules to maximize benefit and coverage

The draft risk based internal audit plan
Dos and don'ts
Reporting to Audit Committee
Timeline
What to report- content
How to secure feedback and approvals needed
Preparing for the unexpected
Practical examples
Dos and don'ts
Keeping the Plan alive
Throughout the year
Year-end reviews and updates
When to start for Zero!
Schedule
There are no scheduled dates for this course. Fill out the form to check future dates or deliver the course in-house
Frequently asked questions