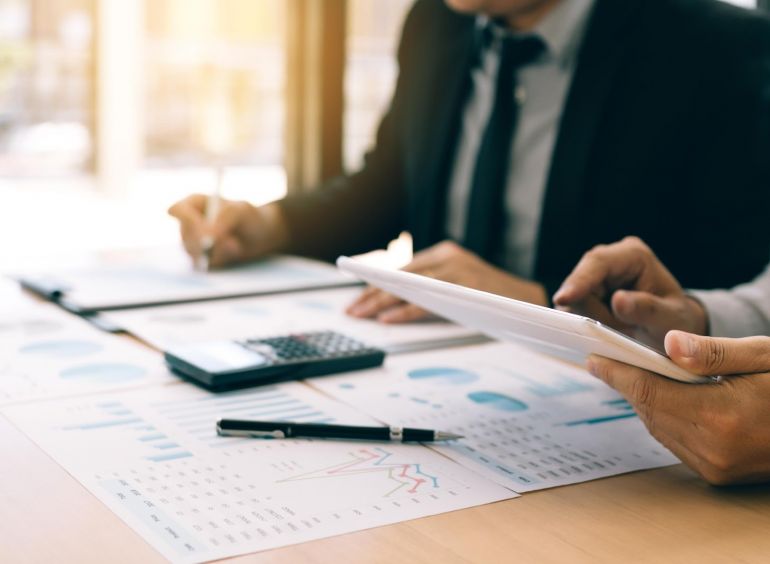 Registrations for PwC's Annual IFRS Update 2021 are now open!

This one-day seminar provides an update on all of the latest developments in IFRS that are most relevant to the Qatar economy and are effective in 2021 and beyond. Hosted by PwC's world-leading experts in IFRS adoption, implementation and training using a series of illustrative examples and interactive sessions, this seminar will help you make your CPE/CPD declaration with confidence. The seminar will also include a guest appearance from PwC Qatar's Audit leaders who will provide an insight into recent revisions to the auditing standards and how that will impact the audits this year and beyond.
Introduction
IFRS News
An insight into the IASB's activity for the past year and summary of their view on the future of financial reporting.

IFRS amendments in 2021
All the changes which will impact the 2021 year end audit and amendments issued in 2021 which will have an impact on future audits and preparation of financial information throughout 2022 including: BOR reform, IAS 1 classification of liabilities, IFRS 16 COVID related rent concessions, IAS 37 Onerous contracts, IAS 16 proceeds before intended use, IAS 1 and IAS 8 Accounting policies and accounting estimates and many others.

Inside the mind of the auditor
This session will provide an insight into recent revisions to the auditing standards and how that will impact the audits this year and beyond such as a revised ISA 315 which covers risk identification at the planning stage, the audit of estimates and ISA 540 as well as management representations, going concern and events after the reporting period.

IFRS refresh
Following the annual procession of new standards over recent years this has been a year of doing rather than planning. This session covers the issues seen by companies in adopting the newer standards and some old favourites brought into the spotlight by the business environment we live and trade in. This will cover:
IFRS 15 - specifically contract modifications, variable consideration, contract costs and the trigger for recognition at a point in time and methods for recognising over time
IFRS 16 – specifically least term changes due to renewals and terminations, lease modifications and other complexities
IFRS 9 – specifically the expected credit loss model for corporates and financial services, intercompany loans and balances and changes in terms
Other topics will be covered based on specific issues identified in the region such as IAS 38, IFRS 13 and IAS 36.
Reporting and disclosures relating to ESG
This session will introduce ESG and why it is so important to corporates as well as covering practical approaches to taking ESG from strategy to impact.
IASB project update
Schedule
There are no scheduled dates for this course. Fill out the form to check future dates or deliver the course in-house
Frequently asked questions