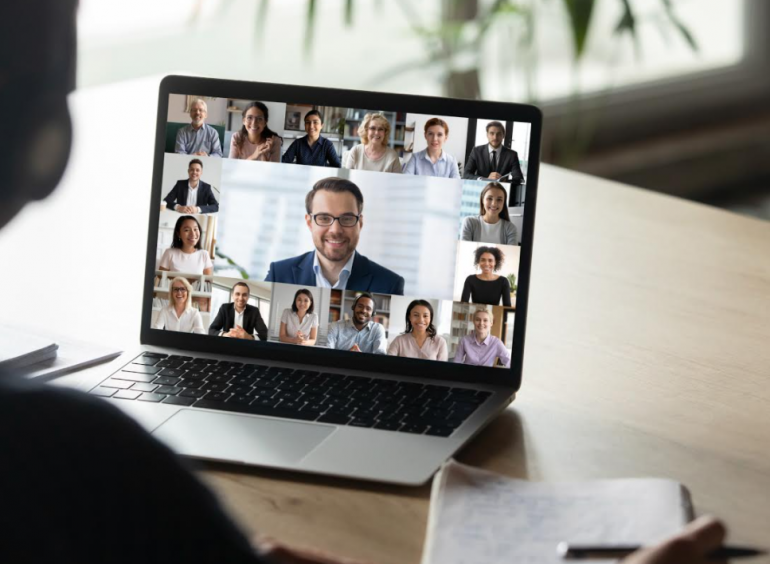 International Financial Reporting Standards are the world's most widely applied accounting standards and are constantly evolving. Our one day Annual IFRS Update conference will provide you with an update on all the latest developments and trends in IFRS globally and regionally from the world's internationally acclaimed IFRS expert speakers.
Introduction
IFRS news from around the region and the world
We will look at the stories behind the press releases from the IASB, what is coming and how it will impact reporting in the future
IFRS for 2020
Covering the new requirements coming into force for 2020 year ends
Behind the mask
Covid-19 has highlighted application issues within a number of standards particularly in UAE where there is substantial reliance on Government contracts, debt covenants, cross defaults and other aspects of the ECL model under IFRS 9 as well as considering the wider impact of IAS 36 Impairment of assets, IAS 37 Provisions, contingent liabilities and contingent assets, IFRS 13 Fair values and uncertainty and judgment disclosures required by IAS 1 Presentation of financial statements
Going concern
What are the accounting, governance and audit requirements and are you meeting them?
Beyond IFRS in Qatar
An update on VAT, Excise tax, Corporate tax and BEPS update and the Job security fund
IFRS for 2021 and beyond
Closing and questions
Schedule
There are no scheduled dates for this course. Fill out the form to check future dates or deliver the course in-house
Frequently asked questions