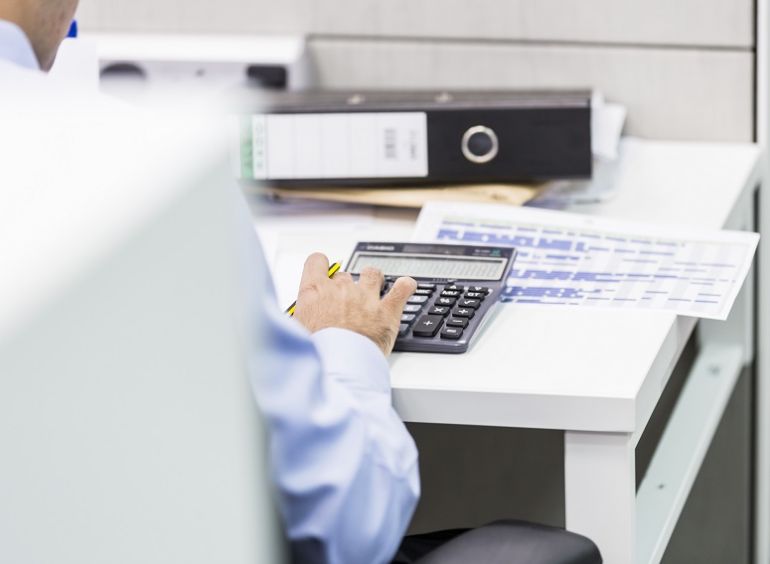 Registrations open for PwC's Annual IFRS Update 2018
Get an update on all the latest developments and trends in IFRS globally and regionally from the world's internationally acclaimed IFRS expert speakers. Learn about implementation challenges of standards effective 2018 along with an update on standards which come into effective in 2019 and beyond.
Hosted by PwC's globally leading experts in IFRS adoption, implementation and training and using a series of illustrative examples and interactive sessions, this one-day conference will leave you able to make your CPE/CPD declaration with confidence.
Please check with us directly as there are minor changes in the agenda across the different cities.
IFRS and 2018
This session covers the new standards to be applied in 2018. Despite a lengthy lead time to adoption many organisations remain confused by some of the more detailed application issues of these two major standards.
IFRS 15 Revenue from contracts with customers
A brief reminder of the five-step model followed by a detailed review of the adoption issues that are continuing to cause difficulties around the world. Even those who feel fully prepared for IFRS 15 find that there are practical application points around performance obligations and measurement that can impact top line performance that they had not considered.
IFRS 9 Financial instruments
The implementation of the expected credit loss model to bad a doubtful debts impacts every organisation and will result in increased provisions in the year of adoption that are unavoidable
Disclosure implications of IFRS 15 and IFRS 9
Application of the technical requirements of a new standard is only part of the consideration. What information is required to be presented in the financial statements is often only considered during the audit. This short session will highlight the information that will need to be presented.
IFRS and 2019
Preparation for the 2019 year end needs to start now if it has not already. Why the urgency? One word – LEASES!
IFRS 16 Leases
A fundamental change in the way that lessees will need to account for operating leases will turn KPIs upside down.
The initial shock of knowing that all leases will go onto the balance sheet as assets with corresponding liabilities has now settled into the need for a deeper understanding of what is required to prepare for 2019 and how to deal with lease terms, variable payments, discount rates, renewals, terminations and the need for ongoing reassessment. Changes around the definition of a lease adds an additional aspect to this ground breaking standard. With 2019 only a few months away, do you know where all your operating leases are?
Technology and the finance profession
With artificial intelligence, blockchain technology, cyber security, GDPR, bots, cloud computing, data analysis techniques and emerging technology it would be easy to think that the future for finance professionals is bleak but that is not the case. There is no doubt that the role of the finance professional in the future will be different but research is showing that the 'human factor' in analysis and interpretation will remain critical in decision making.
Refresher of current standards
IAS 37 Provisions, contingent liabilities and contingent assets
When to recognise or disclose, how to measure and when to adjust are
frequently raised by regulators and auditors as issues that could be improved
IAS 10 Events after the reporting period
When to adjust and when not to adjust the financial statements, especially when there are going concern implications has been identified in a number of recent high profile cases.
End of service benefits is an area where there is often confusion as to whether there needs to be input from actuaries. This summary will focus on the correct accounting for end of service and other long term benefits
IFRS for SMEs
A high level review of the standard for small and medium enterprises covering the major differences between it and full IFRS
Upcoming changes
IFRS 17 Insurance contracts – a high level summary of the changes coming in 2021 (please note, there is a separate Insurance industry IFRS update scheduled) Conceptual framework revisions
Disclosure initiative proposed amendments to IAS 8

Improvement project revisions to standards
Schedule
There are no scheduled dates for this course. Fill out the form to check future dates or deliver the course in-house
Frequently asked questions