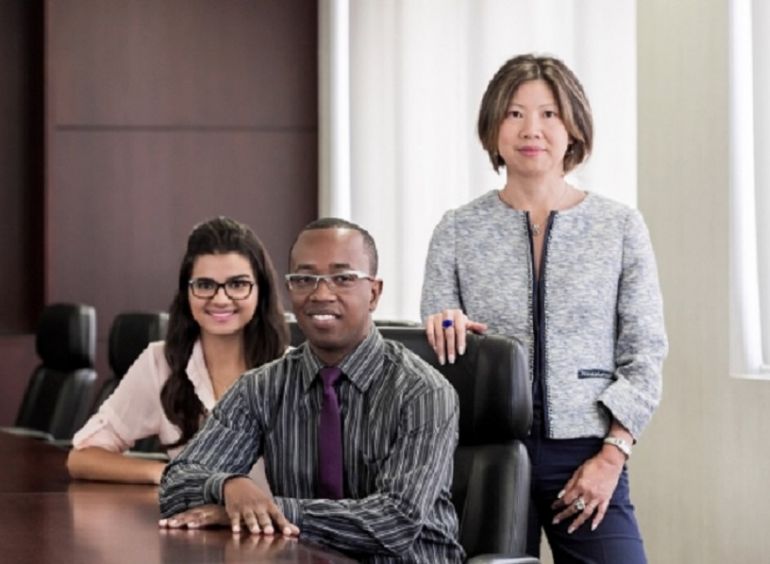 We are delighted to be working with GEMS to deliver professional programmes to young high school graduates. We are passionate about helping students get a professional qualification and the knowledge and skills that employers need. This gives them choices in terms of their future careers and we know that having choices can change lives.

We value our relationship with GEMS and would like to continue to build and grow this relationship. We are pleased to extend exclusive discounts to GEMS Education. Avail special discounts through the GEMS Uniconnect Programme on our finance programmes in Dubai and Abu Dhabi. This discount is available to GEMS existing students, GEMS Alumni and GEMS faculty.
Foundations in Accountancy (FIA)
Association of Chartered Certified Accountants (ACCA)
PwC's Young Employable Scholar (YES) Programme
Certified Management Accountant (CMA)
Chartered Financial Analyst (CFA)
Schedule
There are no scheduled dates for this course. Fill out the form to check future dates or deliver the course in-house
Frequently asked questions
Are any discounts available to GEMS students ?
Discounts available to GEMS students, alumni and staff
- Foundations in Accountancy: Avail an exclusive discount of 20% for FIA papers F1, F2 and F3
- Association of Chartered Certified Accountants: Avail an exclusive discount of 35% for ACCA papers F5-P7
- Young Employable Scholar programme: Avail an exclusive discount of 10% on the YES Programme each year