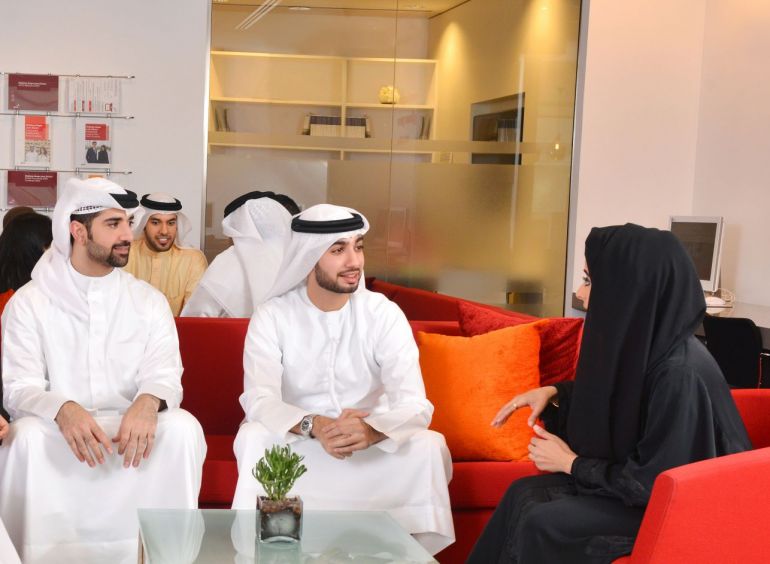 A critical success factor for the VAT implementation will be upskilling yourself and your workforce with the right knowledge and skill-set in the coming months.
With this in mind, PwC's Academy, the education and training business of PwC, has designed a suite of fit-for-purpose VAT courses that cover the fundamentals of the new VAT legislation, it's impact on business and the technical and financial acumen required to manage this change. We offer VAT courses in UAE, KSA and Qatar and these can be customised for in-house training across the GCC.


Participants will have a clear understanding of key concepts, such as:
What is a tax return?
What does the tax return format look like?
What are the tax periods for filing tax returns?
What is the due date for payment and filing of a tax return?
How to access the tax return on the portal of the Federal Tax Authority (FTA)?
How to complete a tax return: Extensive explanation of all boxes on the tax return?
How to calculate VAT payable/repayable for the tax period?
How does a business make a payment to the authorities on the portal of the Federal Tax Authority?
How does a business request a refund from the authority on the FTA portal?
How should a tax return be corrected in case of errors?
Practical scenarios: Illustrative examples and reporting of the respective transactions in the Tax Return
Accounting for VAT: Journal entries, sales day book, purchase day book, VAT control account and bad debts
Maintaining accounting records: What are the documents to be maintained and for which period?
What are the implications of non‑payment/late payment of VAT?
VAT compliance visits and tax audits
Schedule
There are no scheduled dates for this course. Fill out the form to check future dates or deliver the course in-house
Frequently asked questions