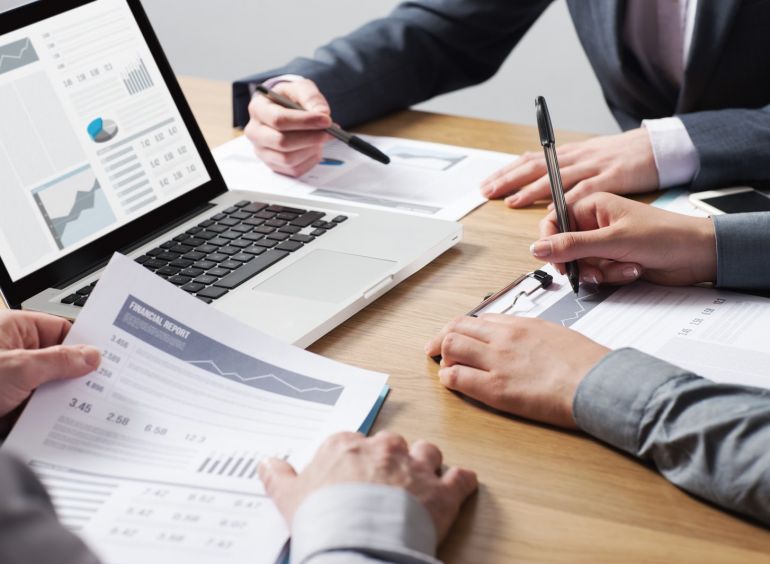 The countdown has begun for VAT to be launched in April 2021 in Oman! 
VAT is a self-assessed tax. It is the responsibility of all organisations to put into place the correct systems, processes and controls to ensure that VAT on relevant transactions is recorded and reported accurately, as required by the VAT regulations, and where applicable the correct payments are made to the authorities on a timely basis.
The introduction of VAT will be a significant change for businesses in Oman. This change impacts all areas of business such as HR, marketing, IT, supplies, procurements etc. and is not limited to the Finance department. Start preparing your business today!
Join our 2-day VAT programme from 29-30 March 2021 to train yourself or your colleagues in understanding and applying the VAT principles in your organisation. 
At the end of the programme, you will get a certificate of completion from PwC's Academy. 
General overview
An overview of the broader government VAT strategy and objective
The recent VAT developments
Scope of VAT
The taxable person
Registration and deregistration requirements
Taxable supply and establishing taxable value of supply
Output VAT (sales)
Rates of VAT (standard rate /zero rate) and exemptions
Calculation of VAT on VAT taxable transactions
Valuation of transaction for VAT purposes
Input VAT (expenses)
When can input VAT be deducted?
What documentation is required to deduct input VAT?
How much input VAT can be deducted?
Partial Exemption: When should an organisations apply the proportional deduction?
Limitation and exceptions to the right to deduct input VAT on specific expenses
Reverse charge mechanism
Accounting for VAT
VAT in the accounting system
When must VAT be charged?
Time of supply

Place of supply
Invoicing procedures
What is a VAT invoice, and when is a VAT invoice required?

Which transactions require VAT invoices, and which do not?

What does a VAT invoice look like?

Who is responsible for raising VAT invoices?

Credit Notes
Accounting entries to record VAT
Preparing the VAT return from the accounting records
What VAT records must be maintained?
Case studies
Practical scenarios, illustrative examples and their VAT treatment
Schedule
There are no scheduled dates for this course. Fill out the form to check future dates or deliver the course in-house
Frequently asked questions