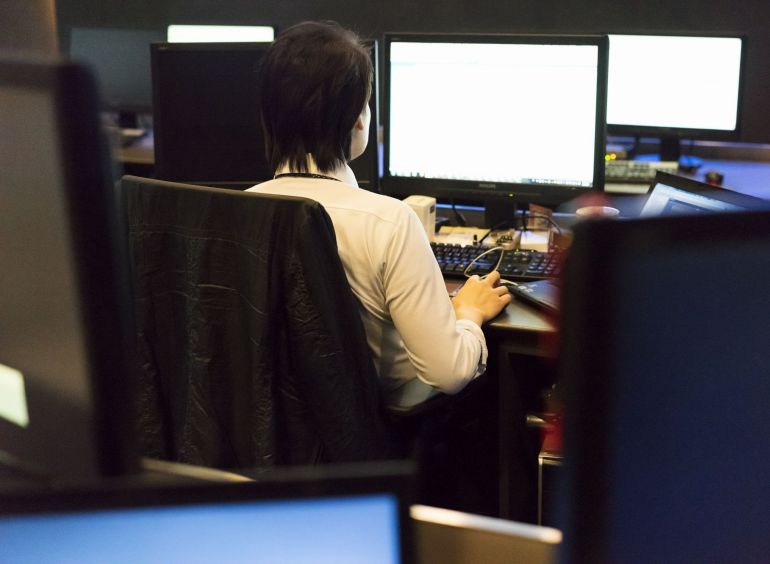 Digital transformation is set to revolutionise the economic landscape in the Middle East.
At PwC, we help our clients unlock the potential of digital to transform what they do, and how they do it. We have a proven track record of helping solve tomorrow's problems today and we believe training and ongoing education is at the heart of this.

PwC's Academy, the education and training business of PwC, has designed a suite of digital training courses for all levels of staff. Our goal is simple: to equip our clients with the knowledge and skills to embrace the many challenges of this new digital age.
In this course, participants will learn how to:
Apply the principles of ISMS policy and its information security scope, objectives, and processes within an organizational context.
Apply the principles of risk management including risk identification, analysis and evaluation and propose appropriate treatments and controls to reduce information security risk, support business objectives and improve information security.
Analyse and evaluate deployed risk treatments and controls to assess their effectiveness and opportunities for continual improvement.
Analyse and evaluate the effectiveness of the ISMS through the use of internal audit and management review to continually improve the suitability, adequacy and effectiveness of the ISMS.
Create, apply and evaluate the suitability, adequacy and effectiveness of documented information and records required by ISO/IEC 27001.
Frequently asked questions