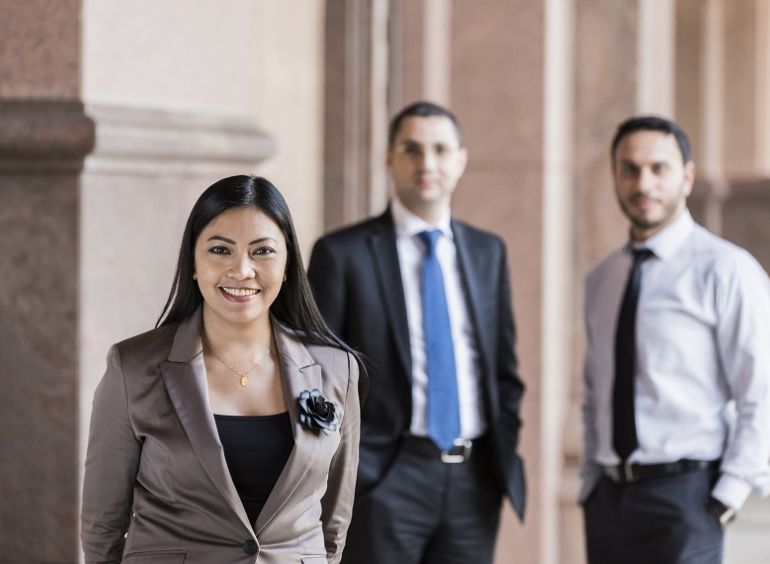 Get ready for VAT
The expected announcement of the GCC VAT legislation has made it is essential for staff involved in the daily preparation of accounts and processing or maintenance of accounting information understand the main features of a VAT system, and how to this will impact on their role in practice.
In this course, delegates gain the fundamental knowledge required to understand the mechanics of how a VAT system works. This course also provides delegates with the foundation knowledge for the detailed technical VAT courses.



e-learning
modules available
Delegates will gain a detailed understanding of:
The mechanics of a VAT system
Output and input VAT
What is a taxable supply
Classification of goods and services and VAT rates (standard rated, zero rated and exempt).
How is a transaction valued for VAT purposes
Place and time of supply
Documentation and record keeping requirements
Essential knowledge on VAT compliance
Schedule
There are no scheduled dates for this course. Fill out the form to check future dates or deliver the course in-house
Frequently asked questions