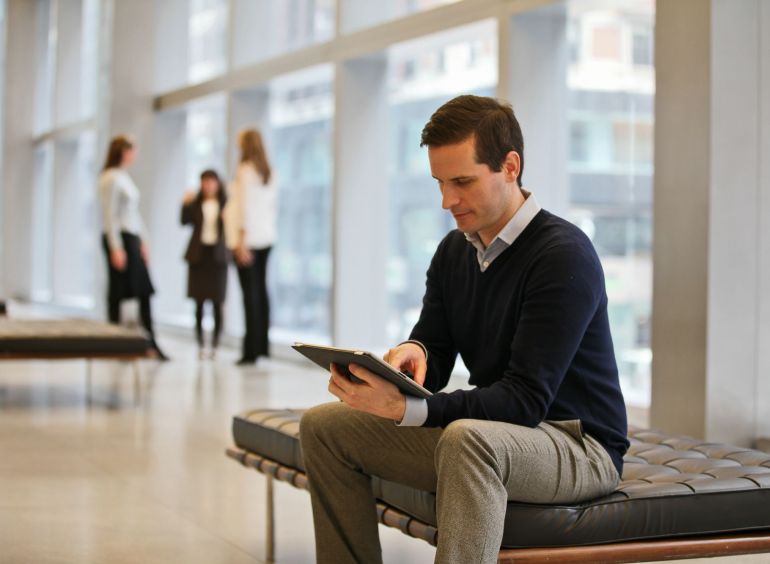 Digital transformation is set to revolutionise the economic landscape in the Middle East.
At PwC, we help our clients unlock the potential of digital to transform what they do, and how they do it. We have a proven track record of helping solve tomorrow's problems today and we believe training and ongoing education is at the heart of this.

PwC's Academy, the education and training business of PwC, has designed a suite of digital training courses for all levels of staff. Our goal is simple: to equip our clients with the knowledge and skills to embrace the many challenges of this new digital age.
In this course, participants will cover:
Cybersecurity: the key concepts
Why Cybersecurity matters for a senior executive?
What actors can be interested in attacking you and your company?
Which attacks are the most common and effective?
What specific attacks apply to each single industry?
How to protect your personal data, company and digital persona?
Frequently asked questions