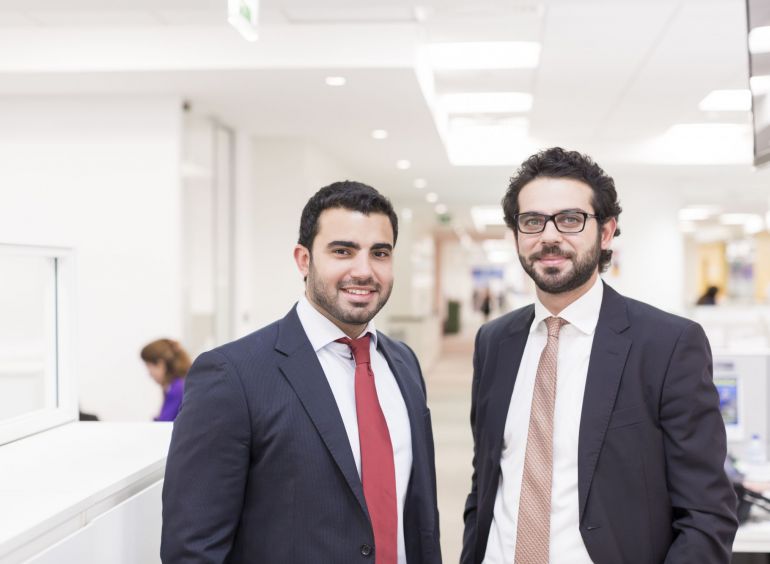 Abu Dhabi Accountability Authority (ADAA) have issued Resolution No. 1 of 2017, "Effectiveness Testing of Internal Control". This requires majority of government entities in Abu Dhabi to formally report on internal control, effective in 2018. To comply with this requirement, these entities have to design and implement an effective internal control system.Designing and implementing a system of internal control can be challenging. It requires the system to be agile to be able to adapt to rapidly changing business models, new technologies and globalisation.

PwC's Academy is pleased to introduce the Internal control course which will cover COSO Internal Control – Integrated Framework which is widely-used as the definitive standard against which organisations measure the effectiveness of their internal control systems. This course focuses on practical implementation of the internal control framework and will provide guidance on how to assess the design and
operating effectiveness of internal control system. This course will also provide an overview of the ADAA Resolution No. 1 of 2017.

 
Schedule
There are no scheduled dates for this course. Fill out the form to check future dates or deliver the course in-house
Frequently asked questions