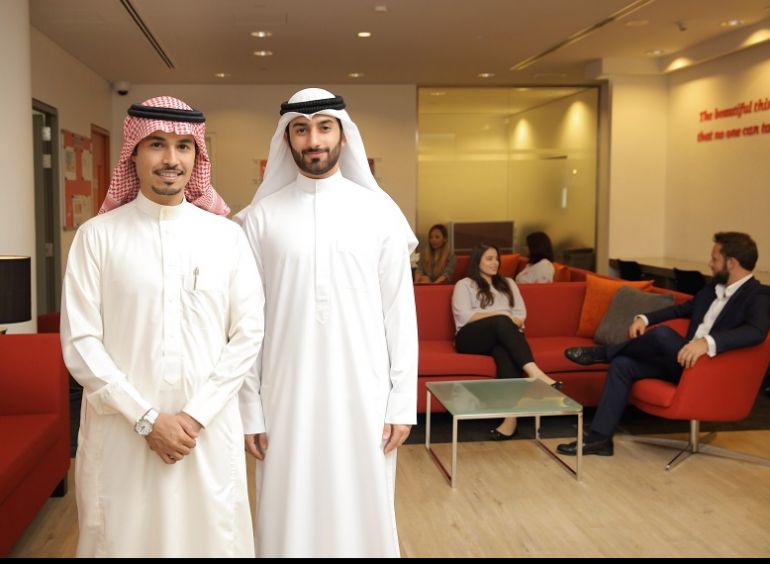 Master the fundamentals of finance, business and accounting with PwC's Academy CFAB Programme.
The Certificate in Finance, Business and Accountancy (CFAB) is an internationally recognised certificate from the ICAEW – a world leader of the accountancy and finance profession. The ICAEW CFAB provides you the knowledge and insights to the key elements of business and finance to help you achieve professional and academic success.

PwC's Academy is pleased to offer the CFAB qualification in the Kingdom of Saudi Arabia in partnership with ICAEW. Our training programme is offered as an open course and may also be customised for in-house requirements.
Module 1: Accounting
This includes:
Maintaining financial records
Adjustments to accounting records and financial statements
Preparing financial statements
Module 2: Management Information
This includes:
Costing and pricing
Budgets and forecasts
Performance management
Management decision-making
Module 3: Law
This includes:
Impact of civil law on business and professional services
Company and insolvency law
The impact of criminal law on business and professional services
The impact of law in the professional context
Module 4: Principles of Tax
This includes:
Objectives and types of tax
Ethics and administration
Income tax and national insurance contributions
Capital gains tax and corporation tax on chargeable gains
Corporation tax
VAT
Module 5: Business and Finance
This includes:
Business objectives and functions
Business and organisational structures
The role of finance
The role of the accountancy profession
Governance, sustainability, corporate responsibility and ethics
External environment
Module 6: Assurance
This includes:
The concept, process and need for assurance
Internal controls
Gathering evidence for an assurance engagement
Professional ethics
Schedule
There are no scheduled dates for this course. Fill out the form to check future dates or deliver the course in-house
Frequently asked questions