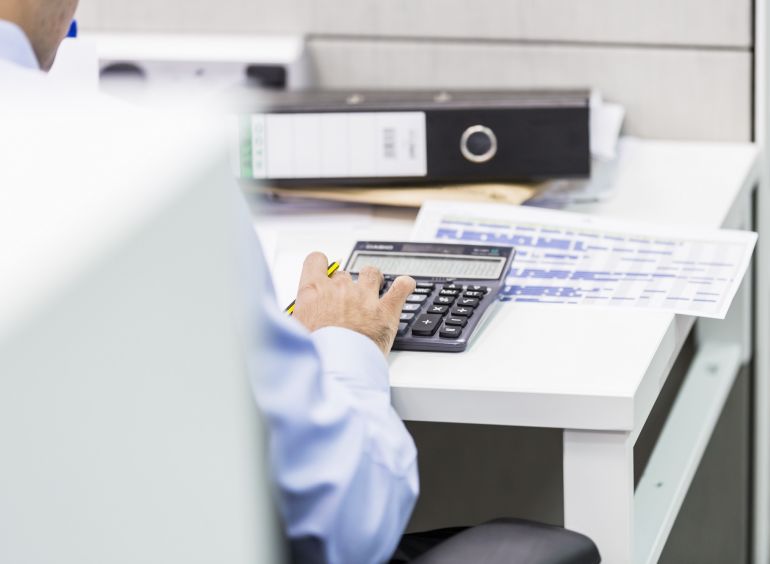 Fundamentals of VAT
A critical success factor for the VAT implementation will be upskilling yourself and your workforce with the right knowledge and skill-set in the coming months. With this in mind, PwC's Academy, the education and training business of PwC, has designed a suite of fit-for-purpose VAT courses that cover the fundamentals of the new VAT legislation, it's impact on business and the technical and financial acumen required to manage this change. We offer VAT courses in UAE, KSA and Qatar and these can be customised for in-house training across the GCC.
Participants will have a clear understanding of key concepts, such as:
General overview
An overview of the broader government strategy and objectives with regards to the VAT system
The recent VAT developments
The taxable person
Registration and deregistration requirements
What is a taxable supply and how to establish the taxable value of a supply?
Input VAT
When can Input VAT can be deducted?
What evidence or documentation is required in order to deduct Input VAT?
How much Input VAT can be deducted?
What Input VAT is not deductible?
Partial Exemption: when should an organisation apply the proportional deduction?
Limitation and exceptions to the right to deduct Input VAT on specific expenses (e.g. employee expenses, car expenses, business entertainment).
Output VAT
Rates of VAT (standard rate, zero rate, exemption)
How to calculate VAT on a VAT taxable transaction?
Valuation of a transaction for VAT purposes
When must VAT be accounted for (sale, export, bad debt relief, deemed supplies)
Accounting for VAT
VAT in the accounting system
When must VAT be charged?

Time of supply
Place of supply

What are invoicing procedures?

What is a VAT invoice, and when is a VAT invoice required?
Which transactions require VAT invoices (and which do not)?
What does a VAT invoice look like?
What information must the VAT invoice include?
Who is responsible for raising VAT invoices?
Electronic invoices, discounts, credit/debit notes

What are the accounting entries to record VAT?
Preparing the VAT return from the accounting records
What VAT records must be maintained?
Case studies
Practical scenarios and illustrative examples and their VAT treatment
Schedule
There are no scheduled dates for this course. Fill out the form to check future dates or deliver the course in-house
Frequently asked questions