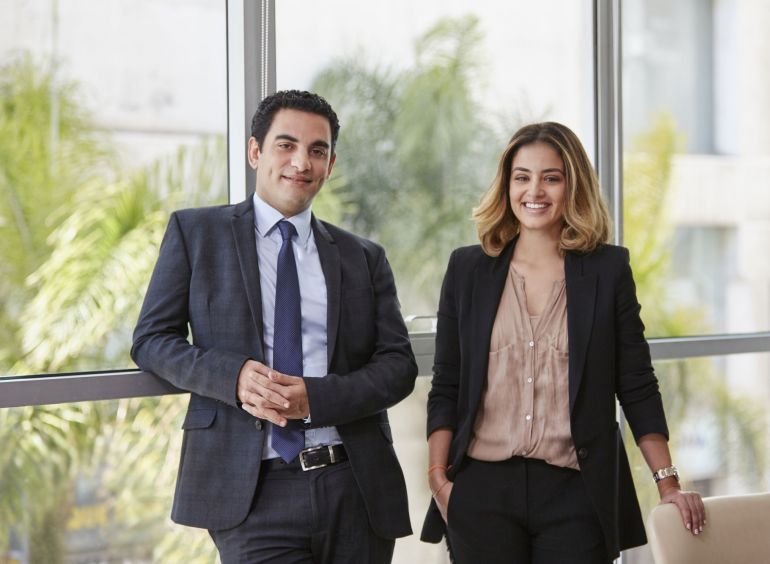 It is essential that the finance team understands the principle rules of VAT in order to implement VAT across the organisation.
In this course participants will learn about VAT in an accounting system for both outputs (sales) and inputs (purchases and expenses) in the business, as well as accounting entries to record VAT. Individuals working with VAT at an operational level on the procurement or accounts payable side of a business will gain a clear understanding of input VAT and its recoverability.


General overview
An overview of the broader government strategy and objectives with regards to the VAT system
The recent VAT developments
The taxable person
Registration and deregistration requirements
What is a taxable supply and
Input VAT
When can Input VAT can be deducted
What evidence or documentation is required in order to deduct Input VAT
How much Input VAT can be deducted
What Input VAT is not deductible
Partial Exemption: when should an organisation apply the proportional deduction
Limitation and exceptions to the right to deduct Input VAT on specific expenses (e.g. employee expenses, car expenses, business entertainment).
Output VAT
Rates of VAT (standard rate, zero rate, exemption)
How to calculate VAT on a VAT taxable transaction
Valuation of a transaction for VAT purposes
When must VAT be accounted for (sale, export, bad debt relief, deemed supplies)
Accounting for VAT
VAT in the accounting system
When must VAT be charged
Time of supply
Place of supply
What are invoicing procedures
What is a VAT invoice, and when is a VAT invoice required
Which transactions require VAT invoices (and which do not)
What does a VAT invoice look like
What information must the VAT invoice include
Who is responsible for raising VAT invoices
Electronic invoices, discounts, credit/debit notes
What are the accounting entries to record VAT
Preparing the VAT return from the accounting records
What VAT records must be maintained
Case studies
Practical scenario's and illustrative examples and their VAT treatment
Schedule
There are no scheduled dates for this course. Fill out the form to check future dates or deliver the course in-house
Frequently asked questions