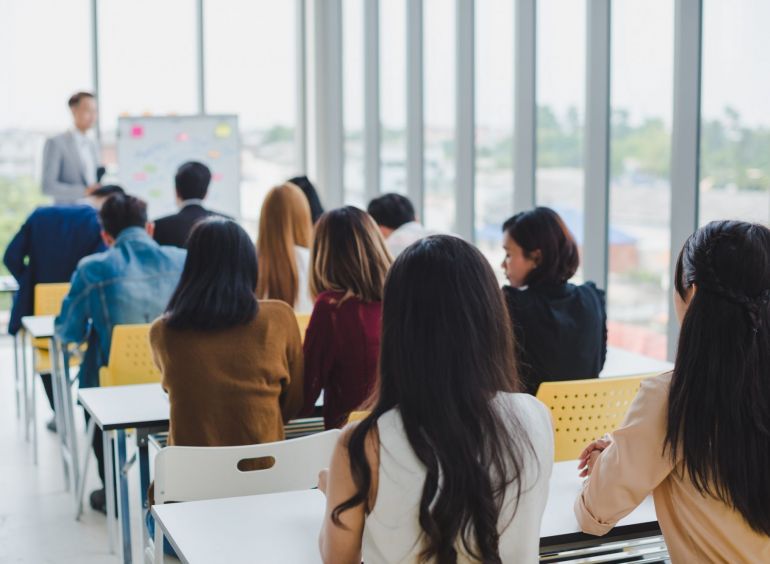 Transfer Pricing is arguably the most important tax issues faced by international companies and tax administrations. This course will examine the principles of transfer pricing and its practical application by companies based in the MENA region.
The seminar will cover the latest international transfer pricing rules and its impact in the Middle East and North Africa:
Impact of transfer pricing in the MENA region:
Until recently the Middle East and North Africa region did not consider transfer pricing as a high priority on their government agendas. However, the significant international emphasis on the BEPS project (Base Erosion Profit Shifting) has encouraged governments across the MENA region to consider updating their legislation.
BEPS project was commissioned by the G20 and coordinated by the OECD in 2008 which has highlighted transfer pricing issues and become top priority with fiscal authorities and politicians worldwide when dealing with international intercompany cross border commercial transactions between their countries and others.
Specifically, Saudi and Egypt have introduced revised legislation which presents several tax and legal challenges for multinational enterprises operating in this region. In view of the above, multinational enterprises and government organizations should proactively prepare to manage the challenges arising when aligning with revised transfer pricing rules.
Specific transfer pricing areas that will include:
Introduction and importance to multinational groups and tax administrations
OECD guidelines, the BEPS project and approach in the MENA region
Legislative framework in the MENA region
Arm's length principle: Concept of comparability and the transfer pricing methods
Transfer pricing documentation: Content, purpose, guidelines, master and local file, country by country reporting
Transfer pricing dispute avoidance and resolution.
Mechanisms for avoidance and resolution of transfer pricing disputes
Advance pricing agreements, mutual agreement procedure and arbitration
Transfer pricing impact over the business:
Specific issues for transfer pricing of goods and services, intangibles and financing
Compliance, implementation and monitoring of risk management
Ongoing costs in maintaining a robust contemporaneous environment
Controversies
Schedule
There are no scheduled dates for this course. Fill out the form to check future dates or deliver the course in-house
Frequently asked questions