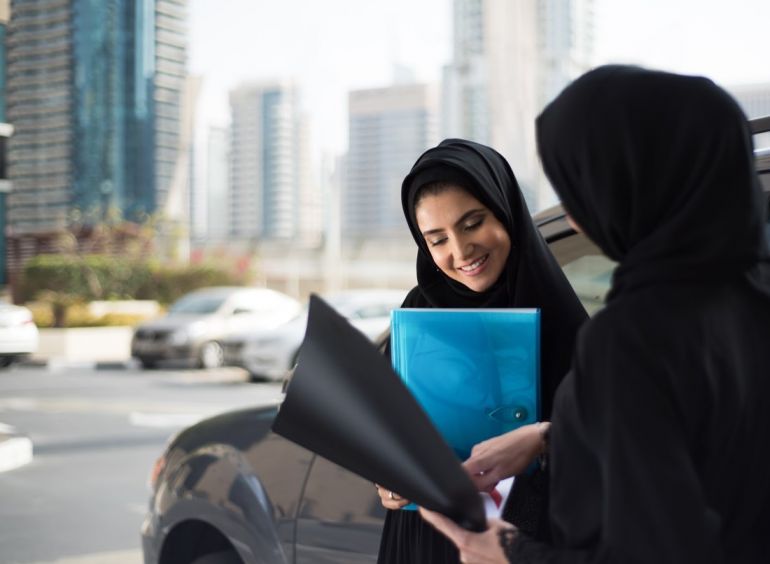 Developing core managerial skills in the heart of Dubai.

A unique 5 day interactive summer programme offering a range of essential and practical skills for managers and the opportunity to experience the unique culture and attractions of one of the most cosmopolitan cities in the Middle East.
Each session will be for six hours, with the last two hours focused on self-reflection and action planning. Each session will incorporate games, case studies and illustrations utilising apps, online engagement tools and virtual reality to ensure participants have an engaging and interactive learning experience.
Day 1 - Strategy development and execution
The modern manager has to be able to think strategically and convert strategy goals into tangible, measurable and sustainable results. This practical session will empower you to become a game changer in the workplace.
Day 2 - Financial intelligence
A strong foundation of finance is critical to succeed at any employment level and position. The session uses a mix of interactive, engaging activities and gamified learning approach to transform accounting and finance concepts into decision making tools that participants can use in their workplace.
Day 3 - Data driven storytelling
The digital leader (modern manager) has to convey his / her message effectively to the stakeholders by combining the factual data with the storytelling principles. This session will cover the importance and examples of stories in the business context, data visualisation best practices, real time dashboards and creating and communicating data-driven stories.
Day 4 - Managing yourself and the performance of others
The ability to lead individuals and teams to success is arguably the most important skill a manager can possess. This session utilises virtual reality to focus on the essential management and leadership skills required to fulfil this challenging but rewarding role. We will examine practical approaches to developing yourself and leading teams (remote or multi-disciplinary). We will look at how one's style affects their performance and the teams and then will look at techniques to assess current and future team
Day 5 - Personal brand and social media presence
Personal branding is the process by which an individual tries to collectively manage others' impressions of their skills, abilities and experiences. Self-awareness and understanding one's strengths and weaknesses in order to effectively present yourself is essential to building a personal brand. This session will explore the importance of developing, maintaining and promoting one's personal brand. Participants will understand the concept of personal branding and how actions they take today, especially in a digitalised era, can affect their future. Many platforms are available on social media to convey one's personal brand such as LinkedIn, Pinterest, Instagram, Facebook, Vimeo, YouTube and blogs. This session will explore how to best use these channels to build the right brand presence.
Schedule
There are no scheduled dates for this course. Fill out the form to check future dates or deliver the course in-house
Frequently asked questions