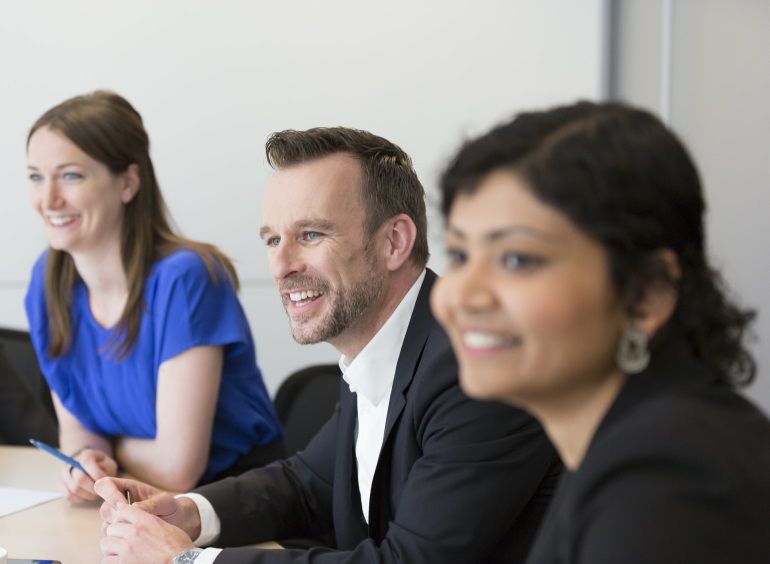 HRBP is now a popular and widespread approach to organising the HR function and there is an ongoing debate over what the role involves, how it should be put into practice and the challenges faced. This two days course aims to develop the knowledge and skills of the participants to enable them to build credibility to influence key business stakeholders.
The Future of Work
The HRBP role in the context of the future world of work
How does the new landscape impact your organisation?
What is your role?
HRBP - The role of Strategy
The history and learning from it
Overview of the strategic process
Spending time on the right things
A strategy which links to business outcomes
HRBP - The behavioural model
Insight driven HR
Leading with integrity
HRBP as a skilled influencer
What is coaching vs mentoring
Tools for coaching
Understanding HR Analytics
Business case for HR Analytics
HR data and measures and big data
A case for efficiency vs effectiveness
Understanding Finance
Key terminology
Financial information
Business model
Workplace application
Review
Group exercise & Presentations
Individual reflection and action planning
Schedule
There are no scheduled dates for this course. Fill out the form to check future dates or deliver the course in-house
Frequently asked questions