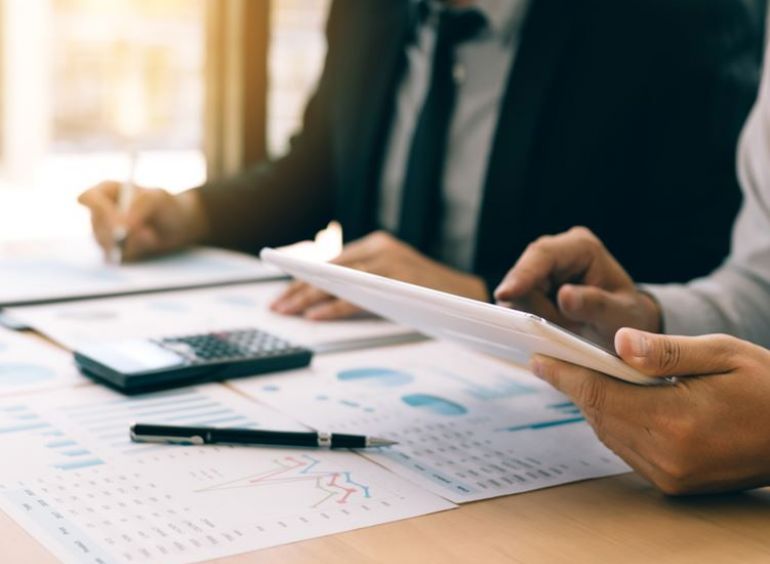 PwC's Academy is the education and training business of PwC. Our training programmes build on the experience of having solved important problems in the Middle East for over forty years.
Our world class trainers bring the collective knowledge of dedicated Academy staff and commercial expertise from the PwC global network to deliver training solutions with an immediate impact. We blend technical knowledge with behavioural competencies to build on what people know, how they think and what they can do.
This is what it means to be 'Trained by PwC'.

By the end of this course, participants will have a greater understanding of the:
Mechanism of resolving disputes and making appeals
Legal references surrounding disputes from VAT laws and tax procedures laws
Rights of tax payers and the power of tax authorities
Process of appeals with the Tax Dispute Resolution Committee and the court
Schedule
There are no scheduled dates for this course. Fill out the form to check future dates or deliver the course in-house
Frequently asked questions