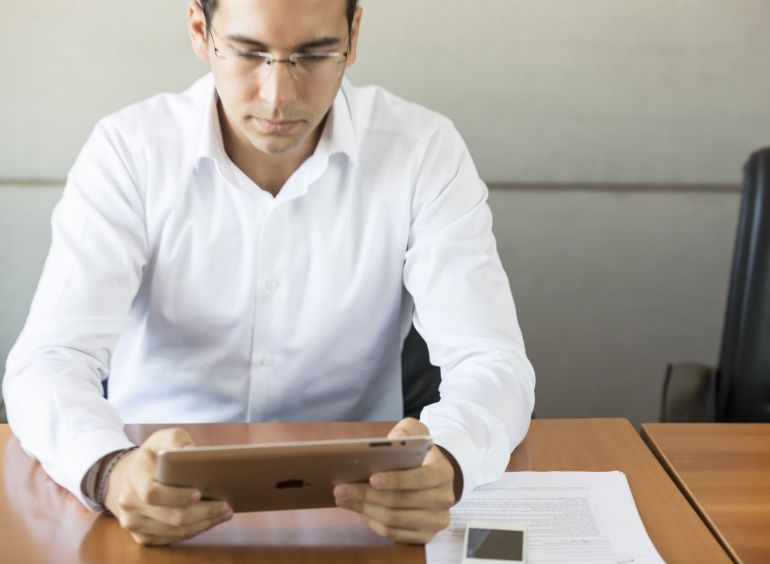 Digital transformation is set to revolutionise the economic landscape in the Middle East.
At PwC, we help our clients unlock the potential of digital to transform what they do, and how they do it. We have a proven track record of helping solve tomorrow's problems today and we believe training and ongoing education is at the heart of this.

PwC's Academy, the education and training business of PwC, has designed a suite of digital training courses for all levels of staff. Our goal is simple: to equip our clients with the knowledge and skills to embrace the many challenges of this new digital age.
In this course, participants will cover:
Data Protection Laws
Introduces key European data protection laws and regulatory bodies, describing the evolution toward a Harmonised European Legislative Framework.
Personal Data
Defines and differentiates between types of data-including personal, anonymous, pseudo-anonymous and special categories.
Controllers and Processors
Describes the roles and relationships of controllers and processors.
Processing Personal Data
Defines data processing and GDPR processing principles, Explains the application of the GDPR and outlines the legitimate bases for processing personal data.
Information provision
Explains controller obligations for providing information about data processing activities to data subjects and Supervisory Authorities.
Data Subjects' Rights
Describes data subjects' rights, applications of rights and obligations controller and processor.
Security or Processing
Discusses considerations and duties of controllers and processors for Ensuring security of personal data and providing notification of data breaches.
Accountability
Investigates accountability requirements, data protection management systems, data protection impact assessments, privacy policies and the role of the data protection officer.
International Data Transfers
Outlines options and obligations for transferring data outside the European Economic Area, Decisions adequacy and appropriateness safeguards and derogations.
Frequently asked questions