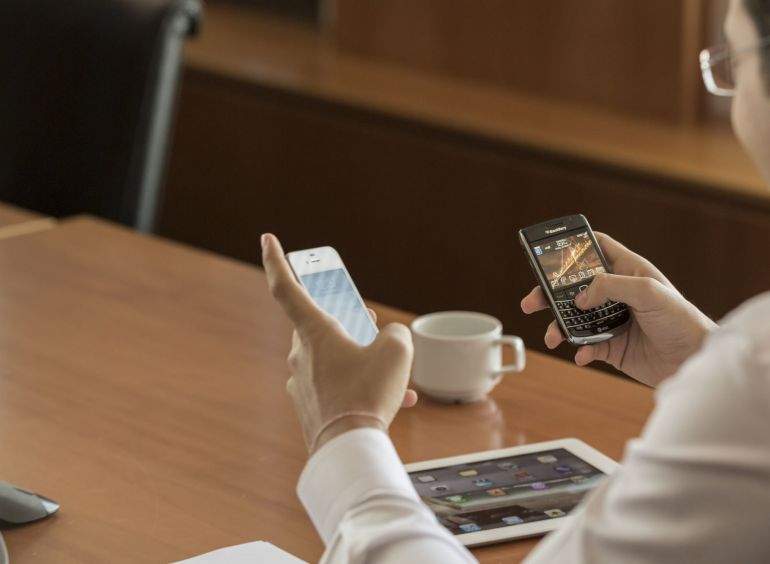 Digital transformation is set to revolutionise the economic landscape in the Middle East.
At PwC, we help our clients unlock the potential of digital to transform what they do, and how they do it. We have a proven track record of helping solve tomorrow's problems today and we believe training and ongoing education is at the heart of this.

PwC's Academy, the education and training business of PwC, has designed a suite of digital training courses for all levels of staff. Our goal is simple: to equip our clients with the knowledge and skills to embrace the many challenges of this new digital age.
In this course, participants will cover:
Introduction to privacy program management
Identifies privacy program management responsibilities, and describes the role of accountability in privacy program management.
Privacy governance
Examines considerations for developing and implementing a privacy program, including the position of the privacy function within the organization, role of the DPO, program scope and charter, privacy strategy, support and ongoing involvement of key functions and privacy frameworks.
Applicable laws and regulations
Discusses the regulatory environment, common elements across jurisdictions and strategies for aligning compliance with organizational strategy.
Data assessments
Relates practical processes for creating and using data inventories/maps, gap analyses, privacy assessments, privacy impact assessments/data protection impact assessments and vendor assessments.
Policies
Describes common types of privacy-related policies, outlines components and offers strategies for implementation.
Data subject rights
Discusses operational considerations for communicating and ensuring data subject rights, including privacy notice, choice and consent, access and rectification, data portability, and erasure and the right to be forgotten.
Training and awareness
Outlines strategies for developing and implementing privacy training and awareness programs.
Protecting personal information
Examines a holistic approach to protecting personal information through privacy by design.
Data breach incident plans
Provides guidance on planning for and responding to a data security incident or breach.
Frequently asked questions