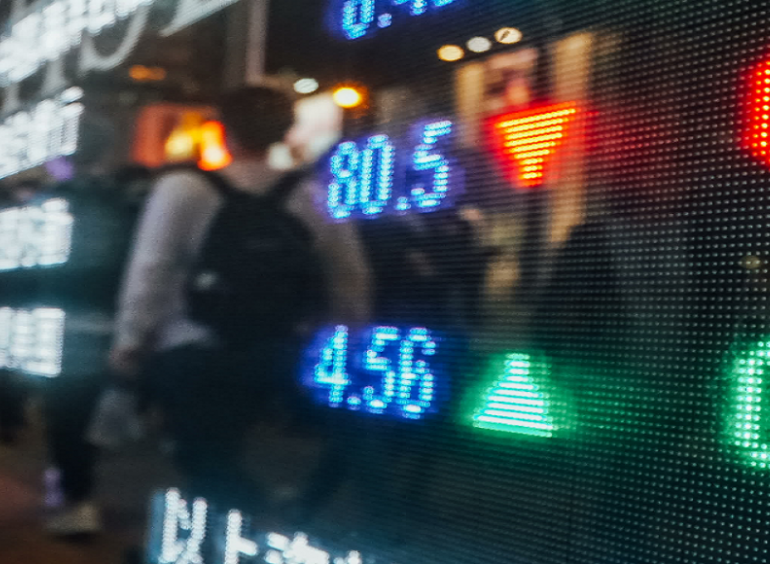 The CertDIF will help you:
Understand how digital technology is disrupting the finance profession
Increase their awareness of emerging technologies
Understand what digitalisation can mean for their roles and how to make informed decisions about adopting and using new technologies
Develop a digital mindset to take a considered view of the emerging technologies
Stay up to date in this ever-changing and fast-moving area.
Section A: Here and now
1. Introduction
2. Big data
3. Data analytics
4. Data science
5. Analytic tools
Section B: Emerging technologies
6. Machine learning
7. Robotic process automation
8. Artificial intelligence and intelligence augmentation
9. Data preparation, transformation and infrastructure
10. Data visualisation
Section C: Future disruptors
11. Blockchain technology
12. Bitcoin and cryptocurrency
13. Deep learning
14. Embedded and self-serve analytics
Section D: Digital transformation
15. Digital transformation: the role of finance
16. Developing a DX strategy
17. Managing digital change
18. Digitising internal processes
19. Digitising products and services
20. Digital finance: where do you fit in?
Schedule
There are no scheduled dates for this course. Fill out the form to check future dates or deliver the course in-house
Frequently asked questions