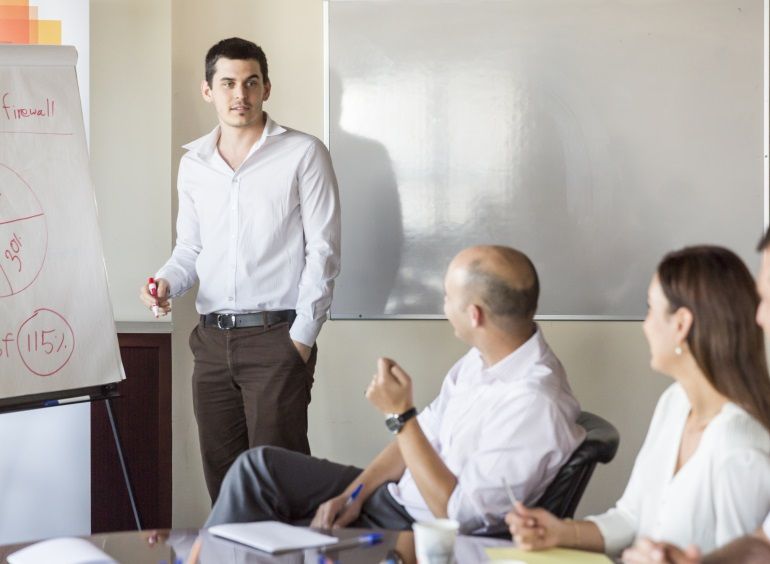 Cash flow accounting has numerous advantages. It helps assessing the entity's ability to survive. Creditors are more interested in an entity's ability to repay them than in its profitability. Cash flow is more comprehensive than profit which is dependent on accounting conventions, so cash flow reporting facilitates comparing results of different companies.
In that respect, PwC's Academy invites you to attend its one day workshop on preparing cash flow statements. This workshop has always been very much in demand, very well received and highly appreciated by our audience.
The workshop is constantly updated with new content and is adapted to several industries.
 
Introduction
The cash flow statement: scope and application; existing requirements
Preparing cash flow statement for: trading, banking and insurance entities
Analysis of cash flow statements
Schedule
There are no scheduled dates for this course. Fill out the form to check future dates or deliver the course in-house
Frequently asked questions