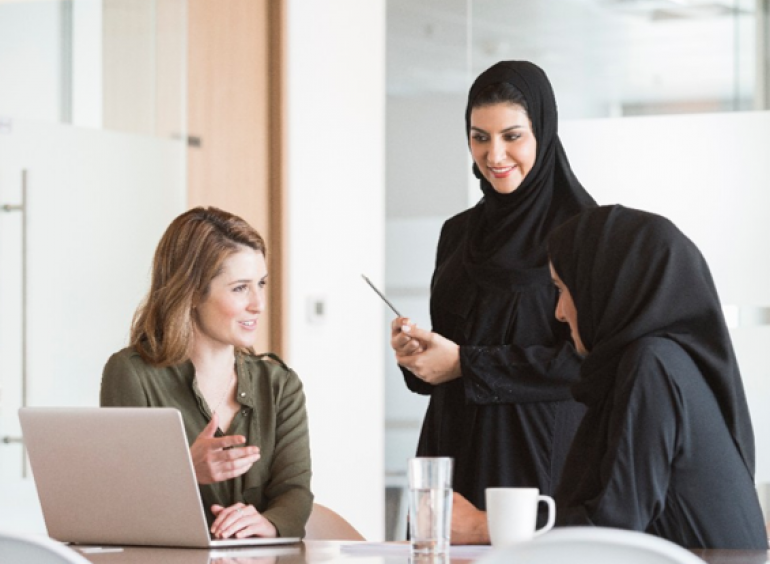 The CFA qualification is undoubtedly the world's most highly respected and challenging credential in the finance industry. The CFA charter has been considered the gold standard in investment for over 60 years for embodying the integrity, dedication and advanced skills needed to build a stronger, more accountable financial industry. 
Under the "Projects of 50", the UAE Government has initiated 13 new schemes, one of which is to develop specialised vocational skills within the Emirati workforce with internationally recognised certifications. The CFA qualification has been identified as one of the key qualifications under this initiative, and as one of the leading providers of the CFA qualification in the region, we are committed to support the nation in this vision by supporting the development of the upcoming workforce.
Dedicated foundation building sessions
Multiple dedicated foundation building sessions for fundamental building of mathematics, statistics, finance, accounting and economics.
Extensive prep
300 hours of prep; 210 hours of tuition, 90 hours of intensive revision boot camp and over 750 exam questions to solve in class.
Trainer support
80% Trainer guided support, one of the highest in the region, including one-on-one coaching sessions and WhatsApp chat support outside the classroom
Individual study plan and performance reports
A detailed study plan and individual performance reports to monitor progress, enhance productivity and ensure exam success
Value additions
Here are some other value additions to enhance participant's CFA journey:
Simplified CFA notes curated by our facilitators which include tutor tips
2 full mocks exams per level, invigilated and explained by trainer
Regular quizzes and progress tests to monitor performance
Revision books and notes with mind maps and summarised formula sheet
Doubt clearing sessions after every class to discuss challenging topics
Integrated blended learning approach with e-learning and video content
Schedule
There are no scheduled dates for this course. Fill out the form to check future dates or deliver the course in-house
Frequently asked questions