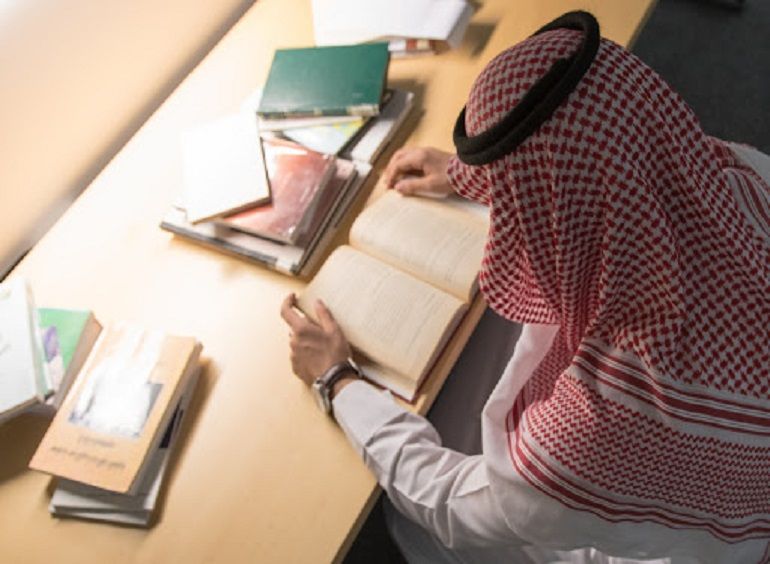 Become an IFRS expert with a Big Four Firm
With the adoption of IFRS imminent in the Middle East, it is critical that organisations up-skill their staff in this often complex financial reporting framework. Applying International Financial Reporting Standards (IFRS) has become the topmost concern for most organisations and it is key to have finance professionals who are qualified and have the right skills and knowledge to make this transition.
Gaining the ACCA Diploma in IFRS (DipIFR) will give organisations and their employees that edge! The ACCA DipIFR will help participants develop a working knowledge of IFRS; how to apply them as well as the key concepts and principles that underpin them. This Diploma is a key qualification for CFOs and all those involved in financial reporting who want to broaden the knowledge of both the technical and practical aspects of IFRS and hold an internationally recognised certificate.
All our classes will be delivered live online
IAS
IAS 1 Presentation of Financial Statements
IAS 2 Inventories
IAS 8 Accounting Policies, Changes in Accounting Estimates and Errors
IAS 10 Events After the Reporting Period
IAS 12 Income Taxes
IAS 16 Property, Plant and Equipment
IAS 19 Employee Benefits
IAS 20 Accounting for Government Grants and Disclosure of Government Assistance
IAS 21 The Effects of Change in Foreign Exchange Rates
IAS 23 Borrowing Costs
IAS 24 Related Party Disclosures
IAS 27 Separate Financial Statements
IAS 28 Investments in Associates and Joint Ventures
IAS 32 Financial Instruments: Presentation
IAS 33 Earnings per Share
IAS 36 Impairment of Assets
IAS 37 Provisions, Contingent Liabilities and Contingent Assets
IAS 38 Intangible Assets
IAS 40 Investment Property
IAS 41 Agriculture
IFRS
IFRS 1 First-Time Adoption of International Financial Reporting Standards
IFRS 2 Share-Based Payment
IFRS 3 Business Combinations
IFRS 5 Disposal of Non-current Assets and Reporting of Discontinued Operations
IFRS 6 Exploration for and Evaluation of Mineral Resources
IFRS 7 Financial Instruments: Disclosure
IFRS 8 Operating Segments
IFRS 9 Financial Instruments
IFRS 10 Consolidated Financial Statements
IFRS 11 Joint Arrangements2
IFRS 12 Disclosure of interests in Other Entities
IFRS 13 Fair Value Measurement
IFRS 15 Revenue from Contracts with Customers
IFRS 16 Leases IFRS for SMEs IFRS for Small and Medium Sized Entities Other Statements The Conceptual Framework for Financial Reporting
Schedule
There are no scheduled dates for this course. Fill out the form to check future dates or deliver the course in-house
Frequently asked questions