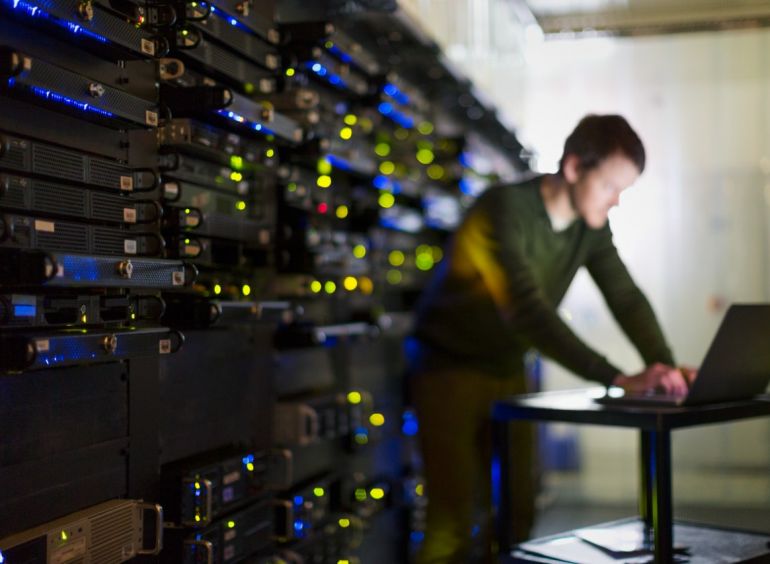 In the new Linux+, candidates are only required to pass one exam for certification. However, the new certification is no longer eligible for the LPI 2-for-1 offer.

CompTIA Linux+ is the only job-focused Linux certification covering the latest foundational skills demanded by hiring managers.
Unlike other certifications, the new exam includes performance-based and multiple-choice questions to identify the employees who can do the job.
The exam covers tasks associated with all major distributions of Linux, setting the foundation for advanced vendor/distro-specific knowledge.
CompTIA Linux+ covers common tasks in major distributions of Linux, including the Linux command line, basic maintenance, installing and configuring workstations, and networking.
What Skills Will You Learn?
Hardware & System Configuration
Configure kernel modules, network parameters, storage, cloud and virtualization technologies
System Operation & Maintenance
Manage software and services, and explain server roles, job scheduling, and the use and operation of Linux devices
Security
Understand best practices for permissions and authentication, firewalls, and file management.
Linux Troubleshooting & Diagnostics
Analyze system properties and processes and troubleshoot user, application and hardware issues
Automation & Scripting
Execute basic BASH scripts, version control using Git, and orchestration processes
Schedule
There are no scheduled dates for this course. Fill out the form to check future dates or deliver the course in-house
Frequently asked questions